Discovering DEI - A ready game for your company
Discovering DEI is an easy solution for organisations looking for a ready game to address diversity, equity and inclusion matters within the whole organisation.
Discovering DEI - Discuss diversity, equity and inclusion with a game - Developed in collaboration with Dakota Robin
Discovering DEI game explores themes of diversity, equity, inclusiveness, privilege, and unconscious bias. The game is designed for companies to use as an introduction to the theme.
Open eyes collectively in your company to see, that we still have work to do to make workplaces more inclusive. There are no simple answers, but it all starts with noticing what happens around us and what we do. Discovering DEI will be the discussion starter for new ways to create more inclusive workplace!
Playing the game is an effortless way to discuss DEI topics throughout the organisation, without too much hassle.
Discovering DEI is created in collaboration with Dakota Robin, a human rights trainer and DEI expert. For multiple years already he has been training professionals in various fields on diversity, equity, and inclusion.
Playing the game takes around 30 minutes, it's best suited to be played individually. Purchasing price for the game depends on the expected number of players, starting from 3 000€. The game is available in Finnish, English and Portuguese.
Order Discovering dei for your organisation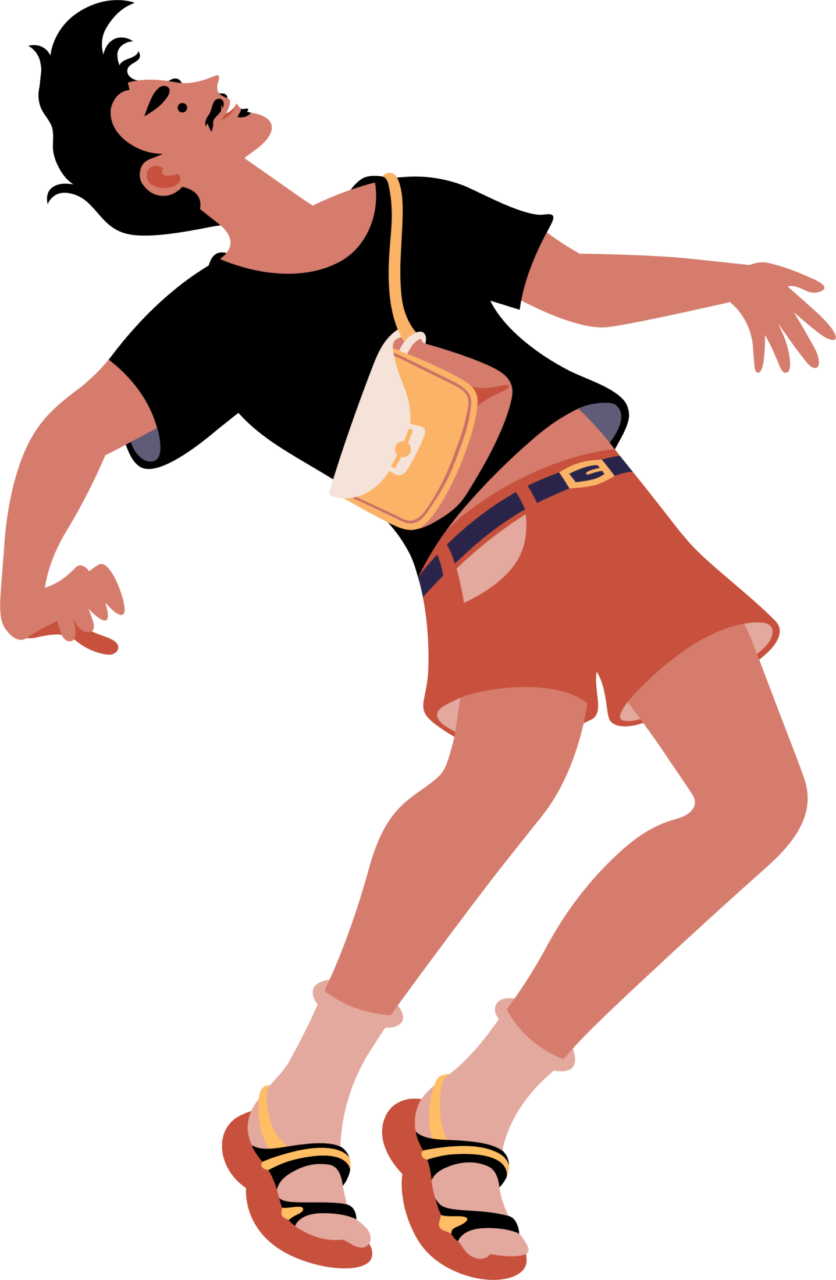 Why Discovering DEI?
Work-Life Is Changing
Learn to understand the power of diversity in the workplace. Find out how embracing diversity can improve business performance and increase organisational well-being.
Stay Competitive
In an era of globalisation and labour market change, competition for top talent is fiercer than ever. Your organisation's reputation and employer image matter. Your employees are your company's calling card, and by creating a thriving community for each employee, you enable the development of an attractive employer brand.
Connect With Diverse Audiences
In a world where customer audiences are more diverse than ever, understanding each other's needs is critical. Turn employee and customer diversity into a business advantage.
Embrace Diversity Together
Diversity is not just "theirs there". It's about all of us - our unique personalities, life experiences, backgrounds, and beliefs. Celebrate our differences and turn them into a source of shared prosperity.
Play To Learn
Our DEI game addresses important topics such as diversity, equality, inclusiveness, unconscious bias, and privilege. It's not about blame, it's about understanding and creating safer and more inclusive environments.
Who is Dakota Robin?
Certified Human rights Trainer, DEI Specialist & Keynote Speaker
Dakota Robin has a lot of experience working with different kinds of professionals across Europe, including doctors, psychologists, schools, large international companies, nurses, politicians etc…
His expertise is especially in gender equality, inclusive leadership, team building, LGBTQ +, intersectionality, human behavior
Dakota is also an International Peace Educator and support person for transgender individuals and their families.
Get Discovering DEI for your organisation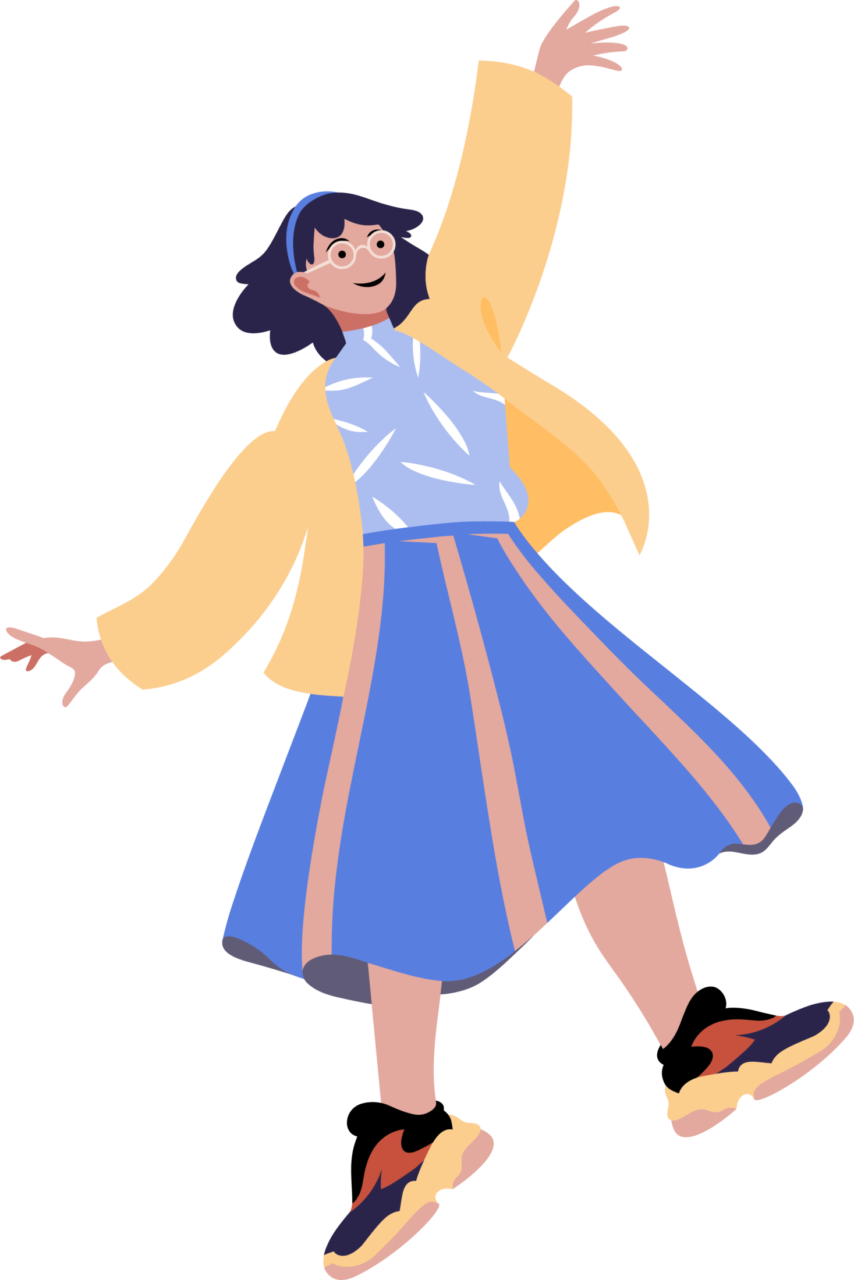 Seppo gamification platform is your partner in gamifying your organisation's training needs
We have a long track record of working with companies of various sizes. Seppo games are most commonly used for recruiting, onboarding, change communication and general corporate training. You can use Seppo to make your own games, work project-based with us, or get the fully ready Discovering DEI game for your company.