Seppo Gamification Platform
Turn all your education needs into engaging and motivating games with Seppo.
Magical learning moments
Seppo gamification platform is an excellent companion for any Teacher, HR Manager, L&D Professional, Team Leader, Training Provider, Content Creator, etc. Anyone with a need to transfer knowledge. With Seppo you can make it in a way that captures the attention and challenges the participant to think for themselves.
Discuss diversity, equity and inclusion with a game.
Discovering DEI game explores themes of diversity, equity, inclusiveness, privilege, and unconscious bias. The game is developed in collaboration with DEI expert Dakota Robin.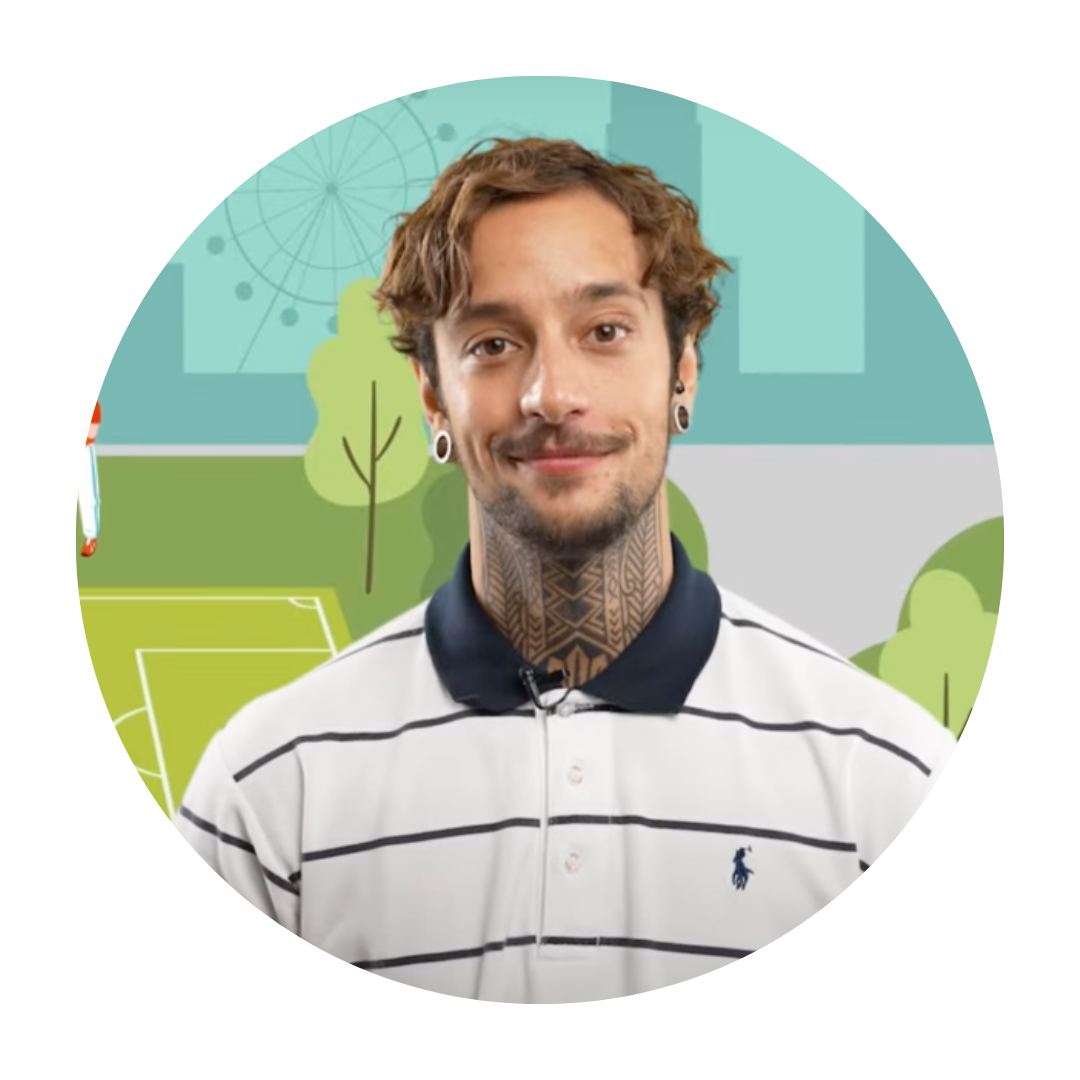 Solutions
Whether it be a strategy implementation project, a new onboarding process, a recruitment game, or turning a whole course into a game – You can do it with Seppo.
Book a Demo
Do you want to hear more about Seppo and how you could benefit from it? We are happy to show you how Seppo works.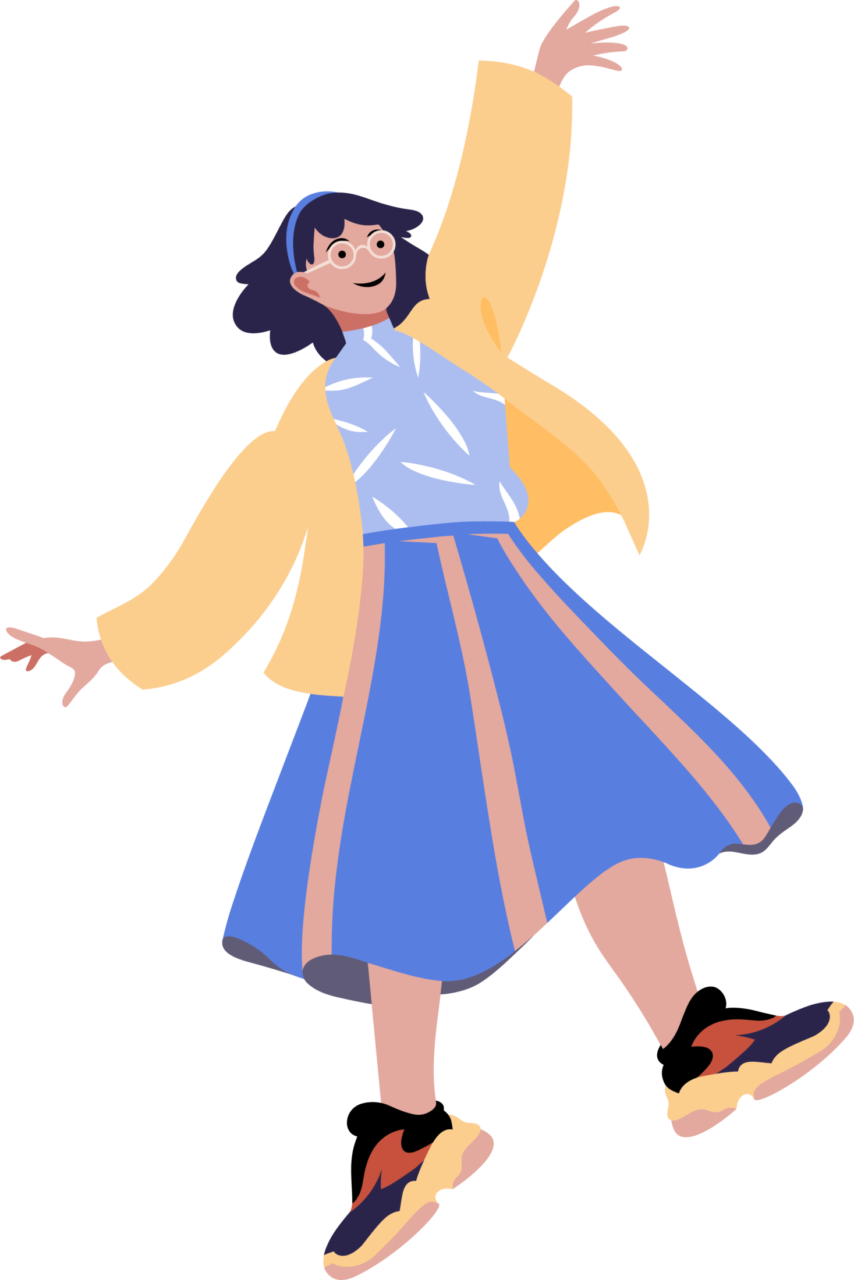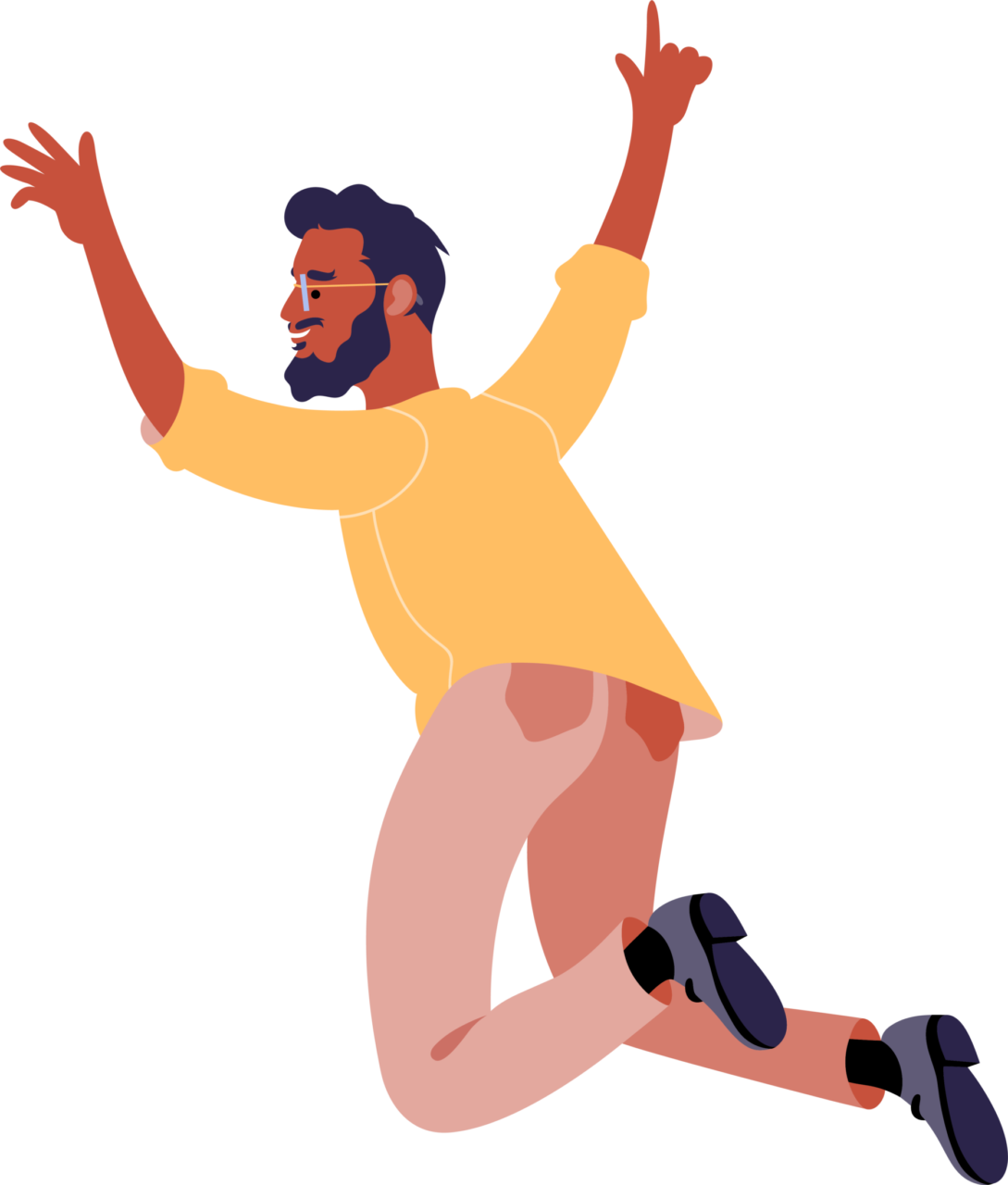 Seppo in Numbers
+50
Seppo is used in over 50 countries.
+1 500
Over 1 500 companies have already gamified their business activities with Seppo.
+4M
Over 4 million people have played Seppo games.
How Seppo Works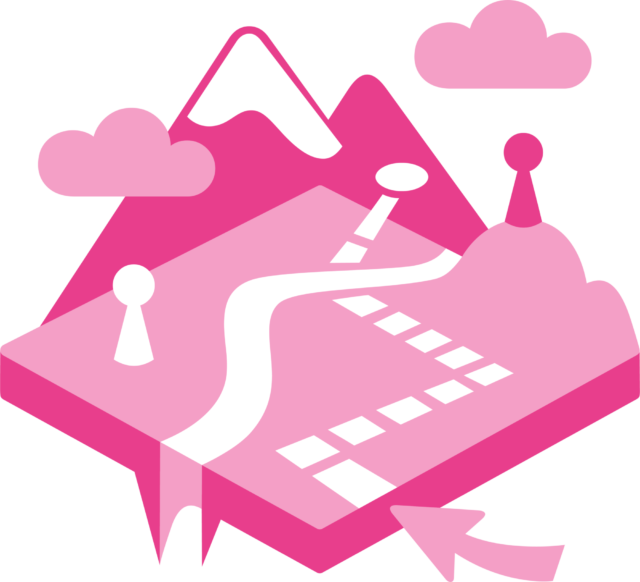 Choose Your Game Board
You can create a game to be played in any environment with Seppo platform. Choose a jpeg, png, gif, 360° image or a GPS map as your gameboard. Create a game with your computer. Players play with mobile devices in groups or by themselves.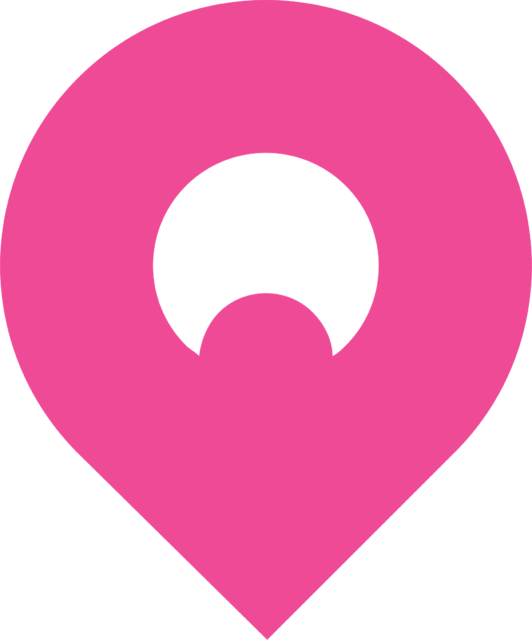 Create the Tasks
Create game tasks from your materials. You can create videos, audio, and text straight in Seppo. Add pictures and links as additional content to your tasks. Players solve the tasks using mobile devices, leveraging multimedia possibilities. Seppo works on all educational levels, in cultural use, and in corporate training use.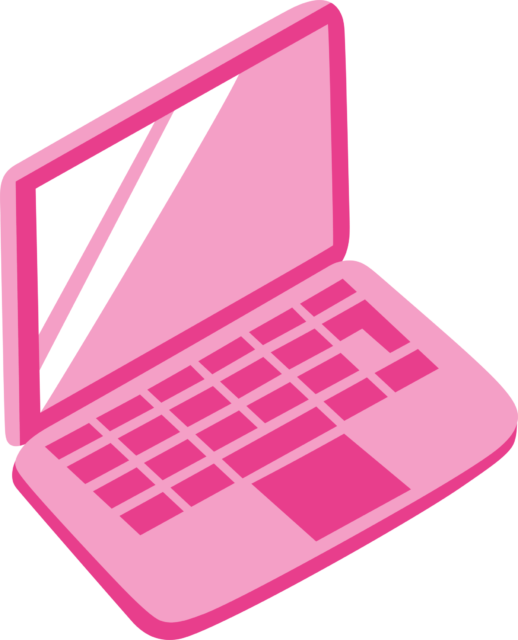 Lead the Game
During the game, you can monitor the game, assess answers submitted by the players and give feedback in real-time. If you want, you can make feedback automatic. Earning points, working together, and seeing progress motivates the players.
What Others Say About Seppo
Try for Free!
Start a free 14-day trial, and create your first Seppo game now! No credit card information is needed.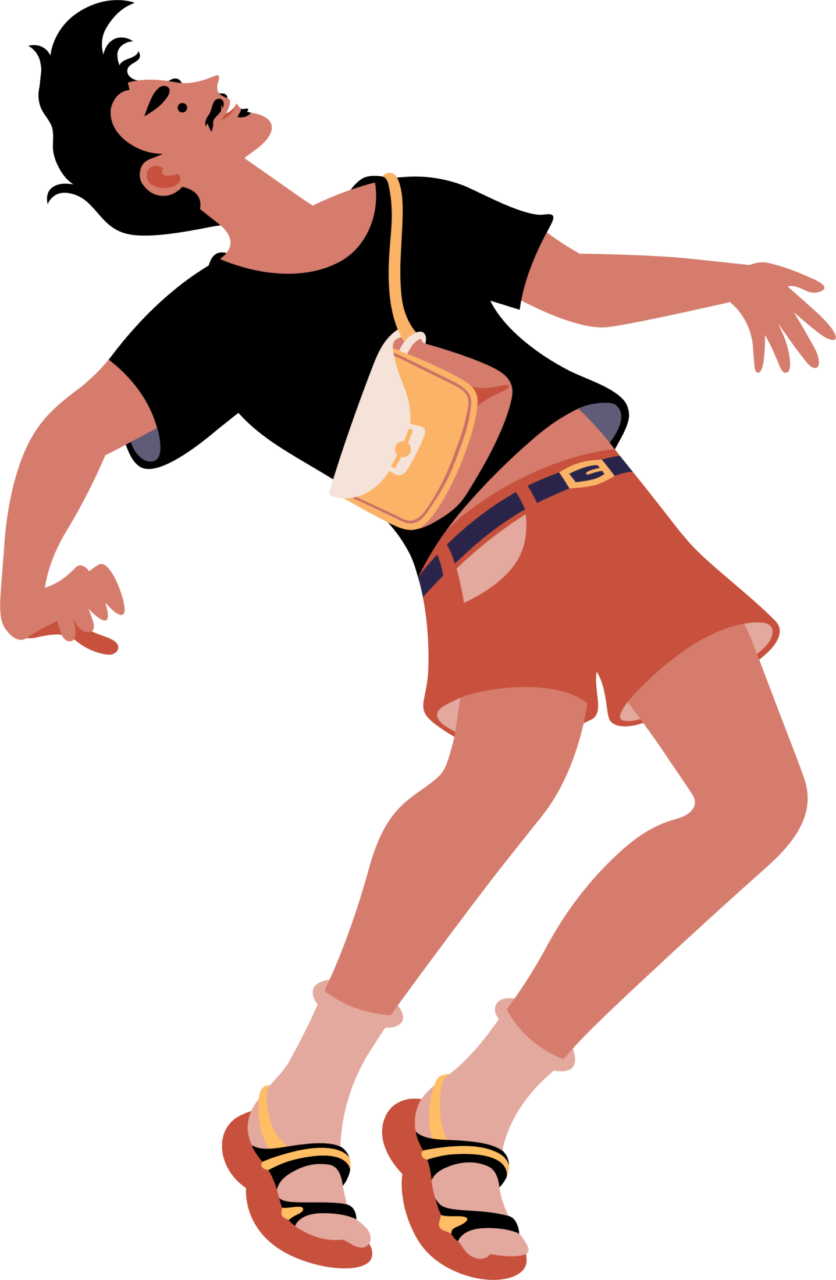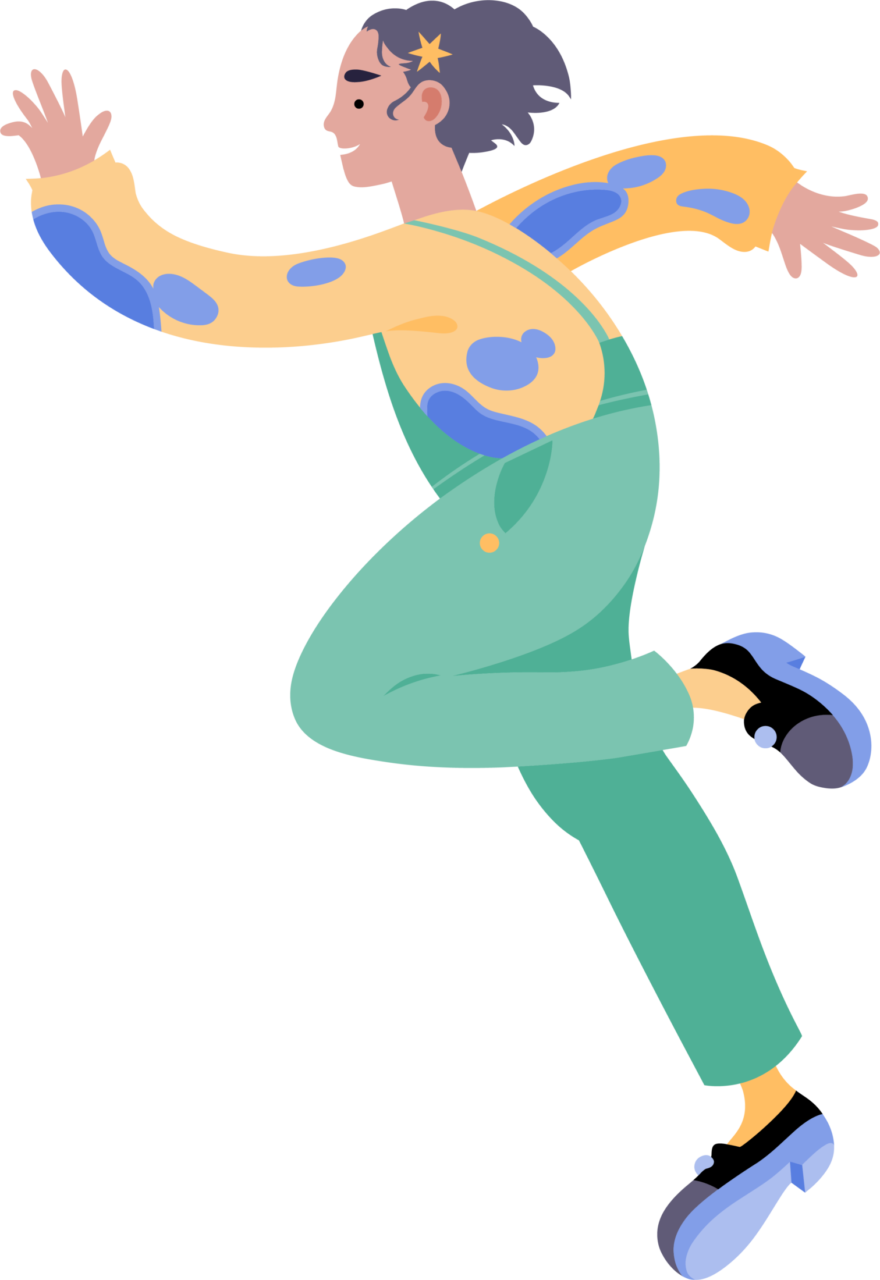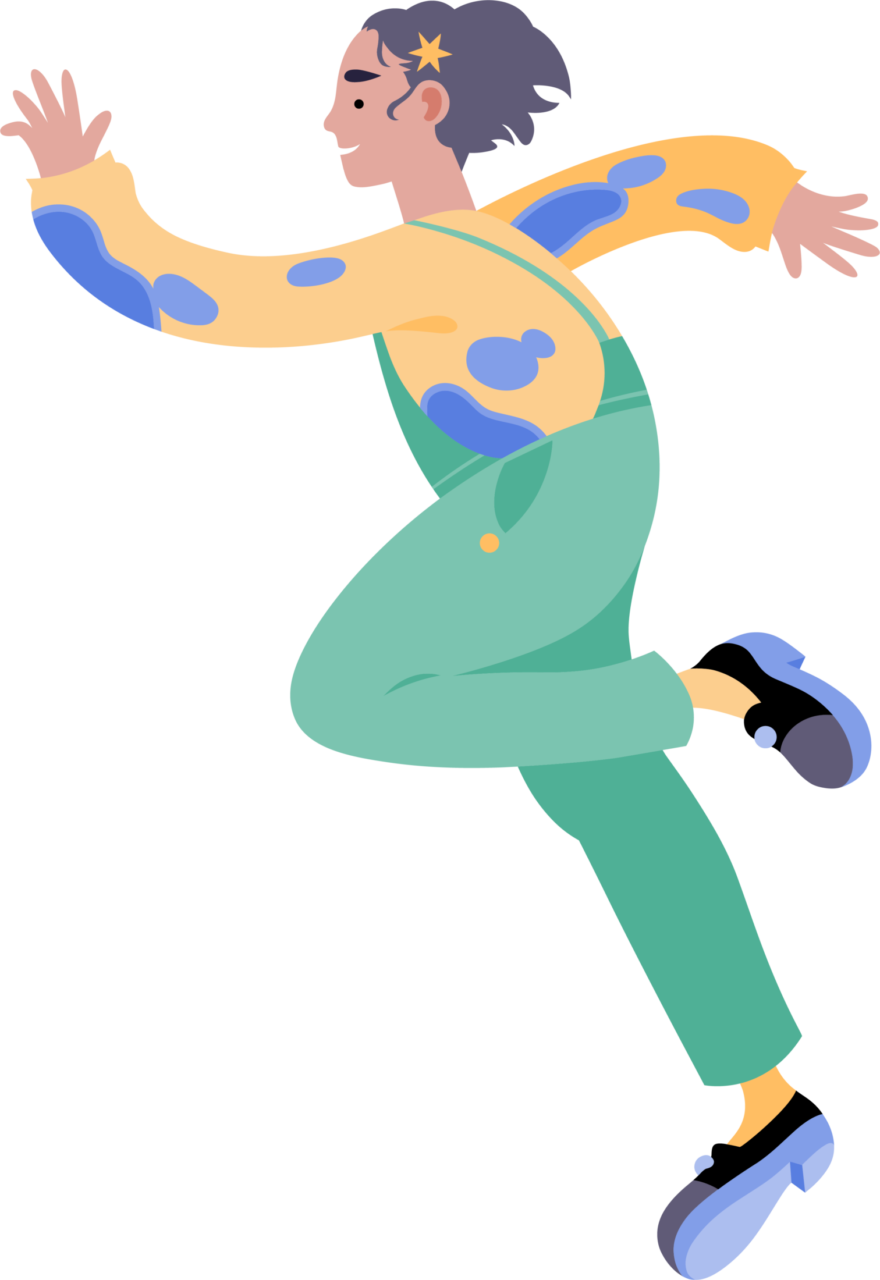 Seppo Blog
Gamification + onboarding
Gamified Onboarding – Best Practices
27 Apr 2023
Onboarding is a crucial part of the employee experience. It sets the foundations for the start of one's employment at an organization. Therefore, it is not at all insignificant, how you execute the onboarding plan of a new employee. If you are ready to do things differently, consider gamification.
Read more »
Gamification
What Is Gamification? – Examples and How to Make the Most out of It
24 May 2022
Many think that gamification is just all fun and games, which is not really true. Gamification always aims at improving user engagement, experience, or to activate, depending a bit on the target. Fun can be one element added to this, but it should never be the main goal.
Read more »
game design + Gamification
Game Design – How to Design a Learning Game
15 Aug 2022
Gamification works and is here to stay. Thanks to new technologies, it can be done more easily than before and with a lower threshold. But how do you design a game? What should you take into consideration and where do you start?
Read more »