Seppo is a gamification platform that allows anyone to create educational games that can be played on a phone or computer
The platform provides you with ready-made game elements, that you can combine yourself how you want. Add your content and build your own Seppo game.
Explore, Create and Track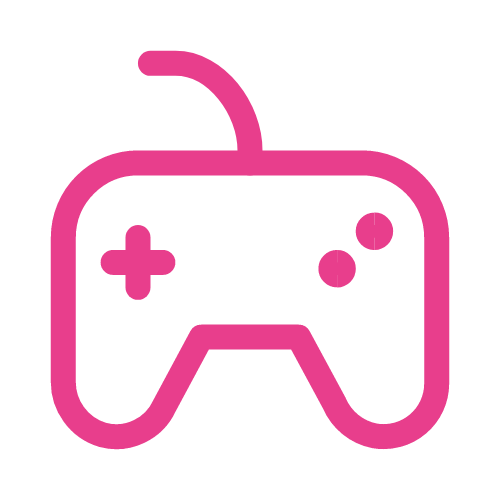 Game mechanics
Seppo consists of various game mechanics such as points, levels, scoreboard, code locks, feedback, branching game paths.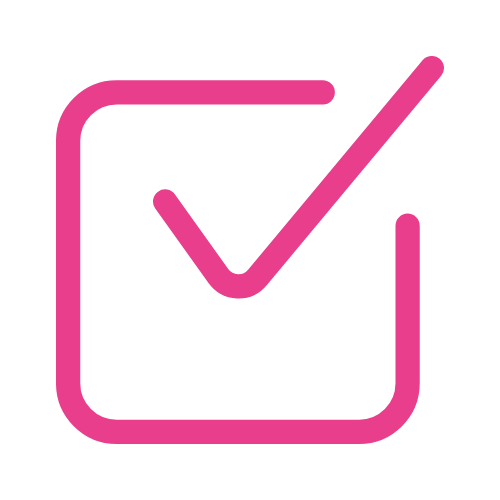 Multiple task options
Five different task type options: checkbox, multiple choice, match pair, missing word, and creative.
Multiple answering options
When using creative exercise type, players can answer in text, audio, video, or picture. You can allow them to use all or you can select which form you want your answers in.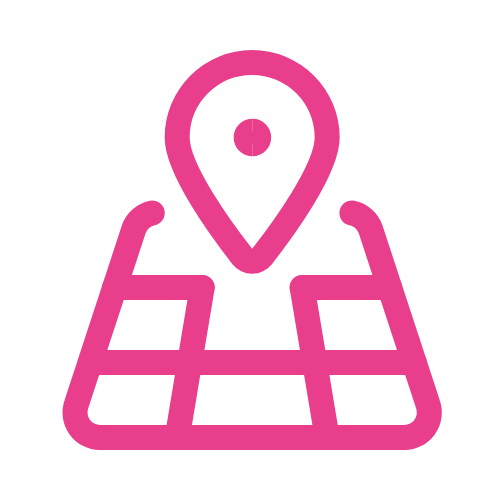 Game board-based
You choose the game board. Seppo supports standard images and 360° images. The game board image can be jpg, png, or gif. You can also create GPS location-based games using the map service Seppo provides.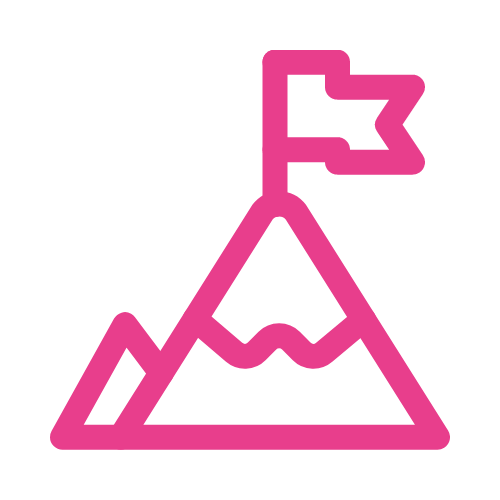 Player advancement
You can give the players a lot of freedom by opening all tasks at the start of the game. You can also place the tasks on levels – increase the difficulty level gradually or create thematic levels. Or be very structured by using branching game mode and create personalised paths.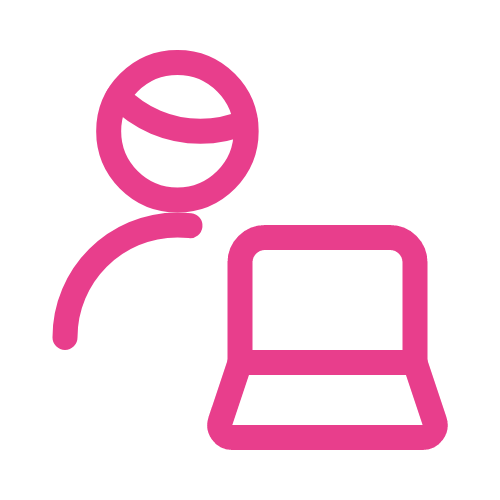 Real-time monitoring and progress tracking
You can monitor the game and provide feedback in real-time. Instructor and player can communicate during the game via chat. If you don't want to be online during the game, it's also possible to set automatic feedback and be notified by email about the events of your game.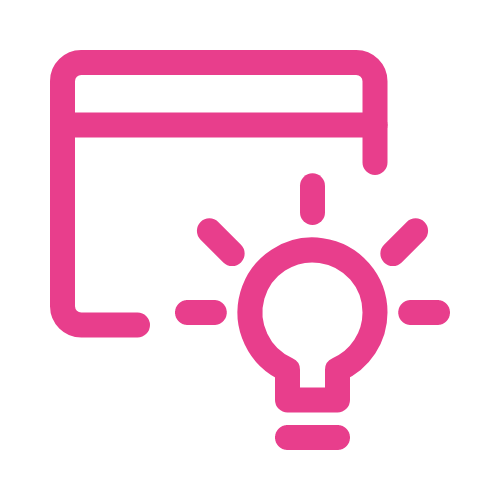 Find inspiration from our template library / community for edu
Seppo has some ready-made games and game templates available for our business users. Education users have access to the community, where they can share their own games and use any of the thousands of games shared by others.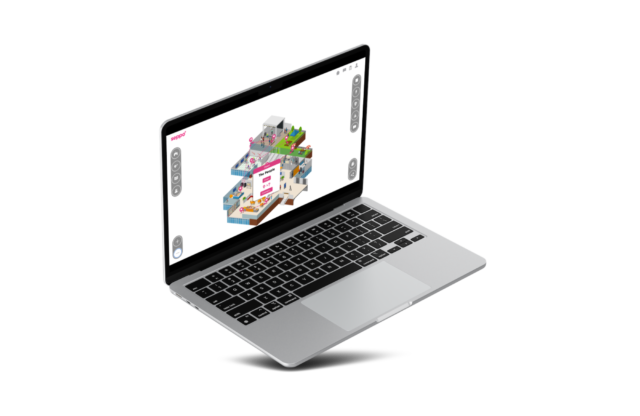 An adaptive learning solution, multiple use options, personalized experience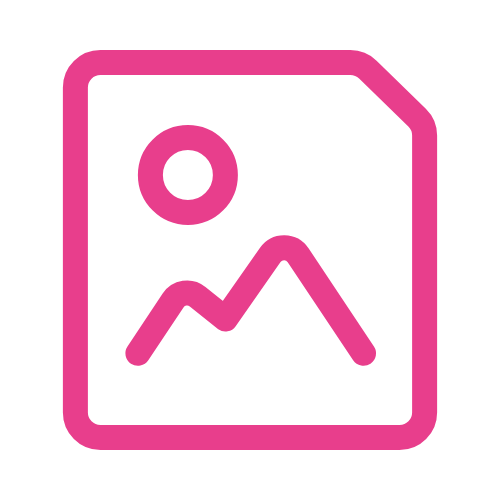 Use your own content
Create games using your own content: add images, text, videos and links to external sites in your tasks. Create a narrative to engage your players better.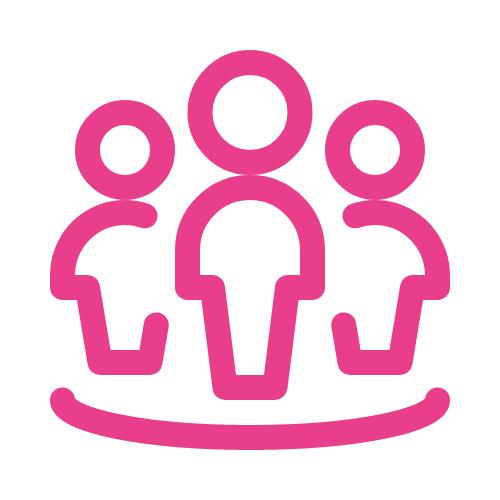 Suitable for all target groups and learners
There is no age limit to using Seppo. You define the target group yourself, thus you create the kind of game you want. Gamified learning is for everyone.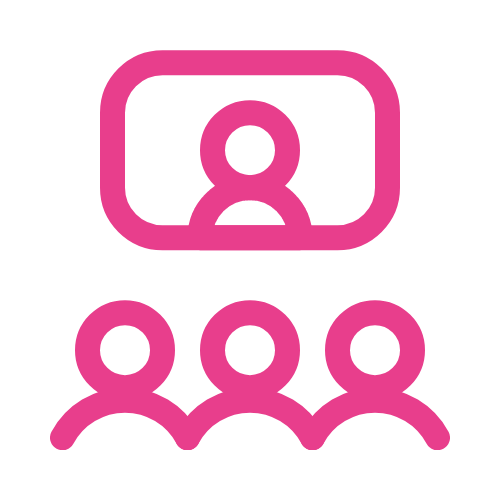 Onsite - Remote - Hybrid
Seppo games can be played onsite, remotely, or hybrid, in groups or alone. It's also possible to play offline.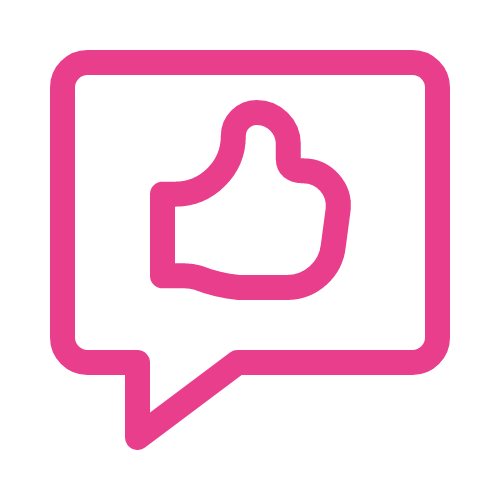 Live - Automated
You can choose to give live feedback as the players proceed in their game or set the tasks to be automatically evaluated.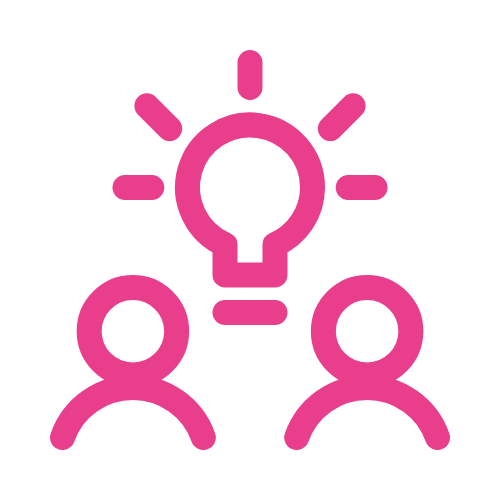 Individual-Team
You can create the games to be single-player games or you can have them played in groups.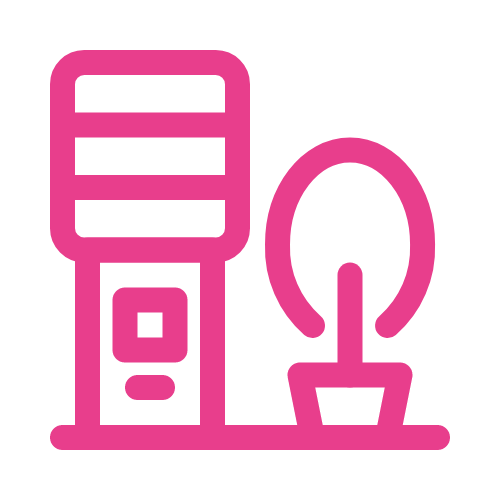 Indoor - Outdoor
Seppo games can be played indoors or outdoors. GPS location-based map is an excellent game board choice for an outdoor game.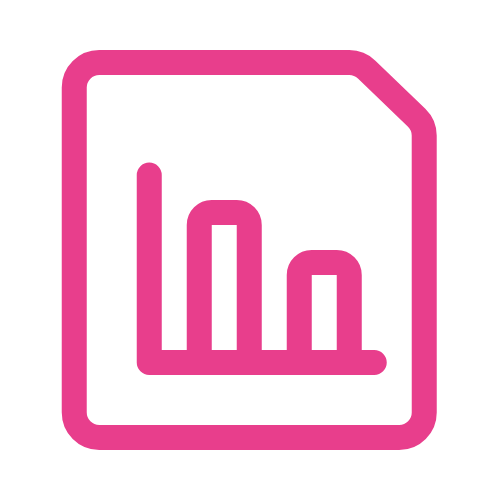 Valuable data for further development
Players produce a lot of content as they play the games: text, videos, photos, audio, and insights. You can utilise the information they provide in the games for later projects.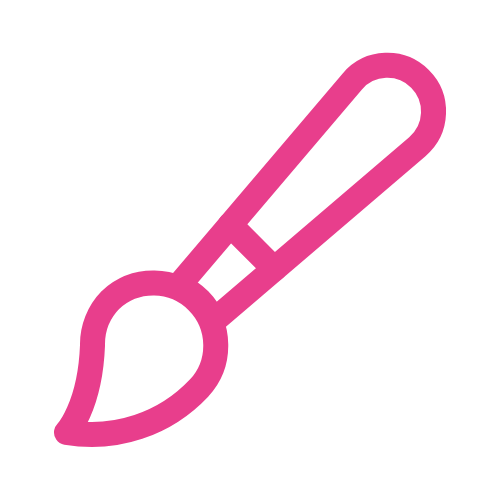 Customisable
The look of the game can be customised to fit your company brand. You can affect it a lot yourself with the choice of the game board and images you use, but there is also a white label available.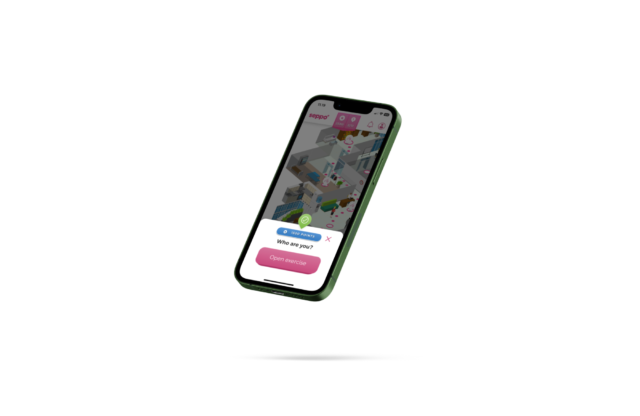 User-friendly Cloud-Based Learning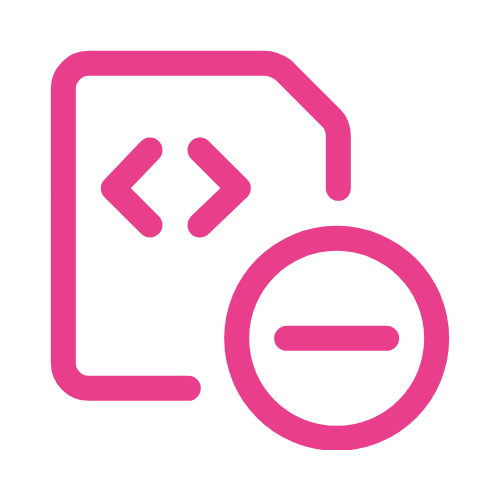 No code, no cry
No coding skills are needed from the users. Seppo is a ready-made, cloud-based platform.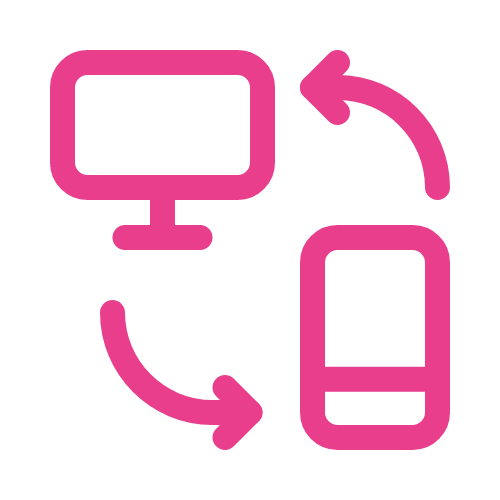 Mobile phone and computer
You can use your computer to create the games and players can use either a mobile phone, a tablet, or a computer to play.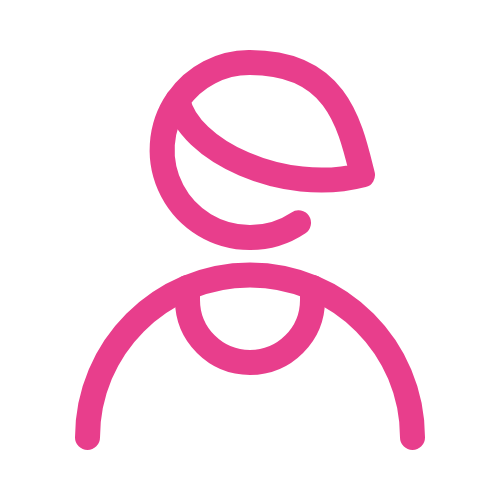 Players
Seppo games can be played in the browser or players can use our native app to play.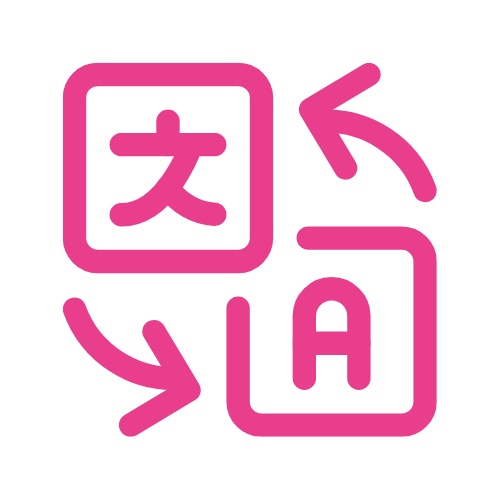 Language versions
Seppo platform has multiple language options: Finnish, Swedish, English, German, Dutch, Arabic, Portuguese, Spanish, Norwegian. You can feed your content in whatever language you want.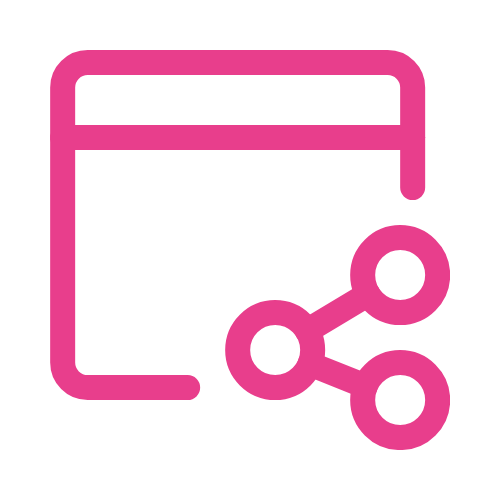 Integrations
Provide easy login with SSO. Or go one step further and integrate Seppo with your LMS using LTI or SCORM. Integrations are available as add-ons.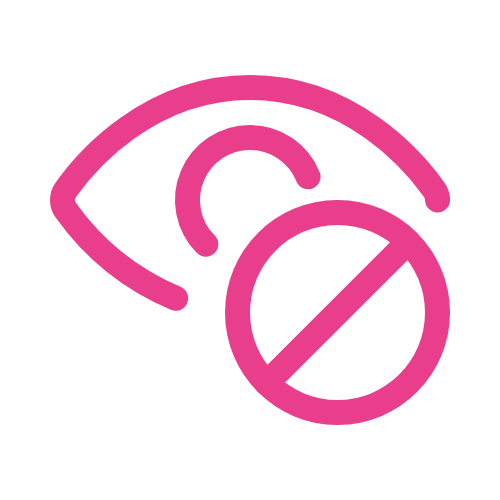 Accessibility
With WCAG 2.1 AA level as our standard, we want to make learning with Seppo games possible for all learners. As the content creator, you take care of the final touches.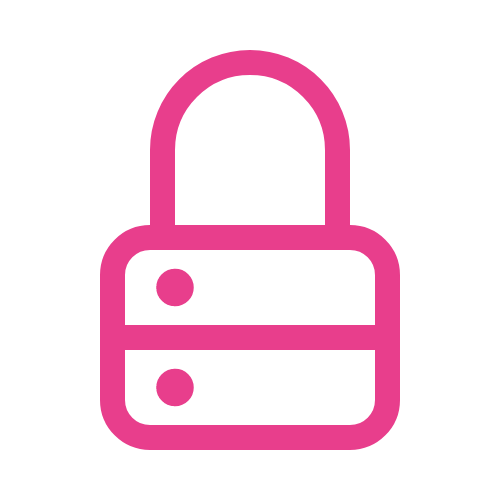 Security
You can rely on our high-standard data governance and security. We are GDPR compliant and the servers are in the EU. To minimise the amount of personal data, it is possible to play a game anonymously.
Play Seppo native app for players
Players can join Seppo games using a browser or our native app when playing with a phone or tablet. The app brings some benefits to the player experience, such as better functioning location. Also, when using the app, the resolution of for example videos is limited, thus the file doesn't grow too big and hinder the uploading.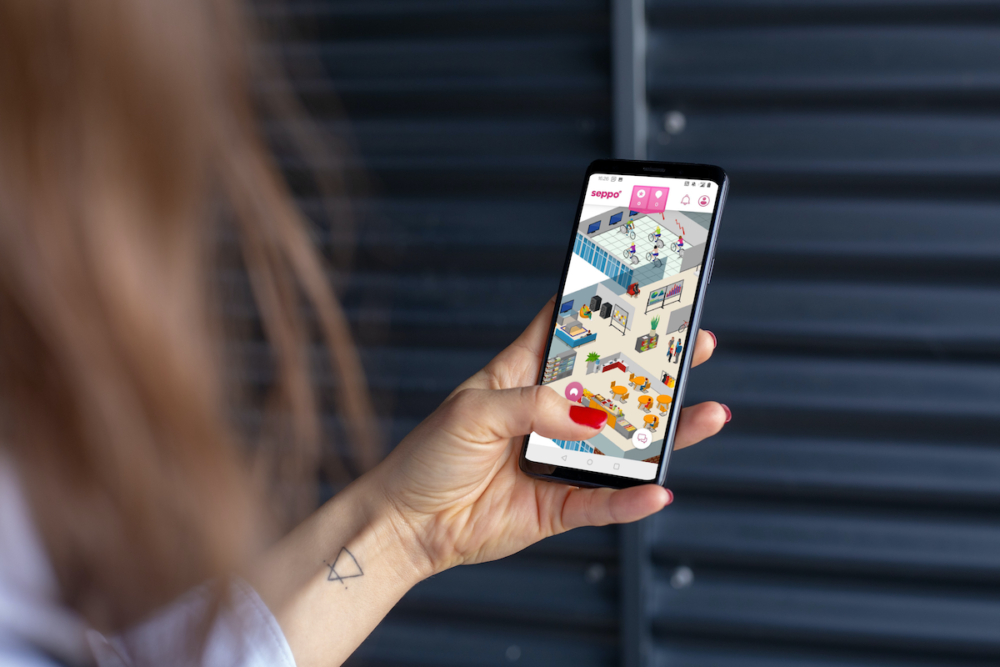 Google Play
Seppo native app is available for Android. Get your Play Seppo app from Google Play.
Get the app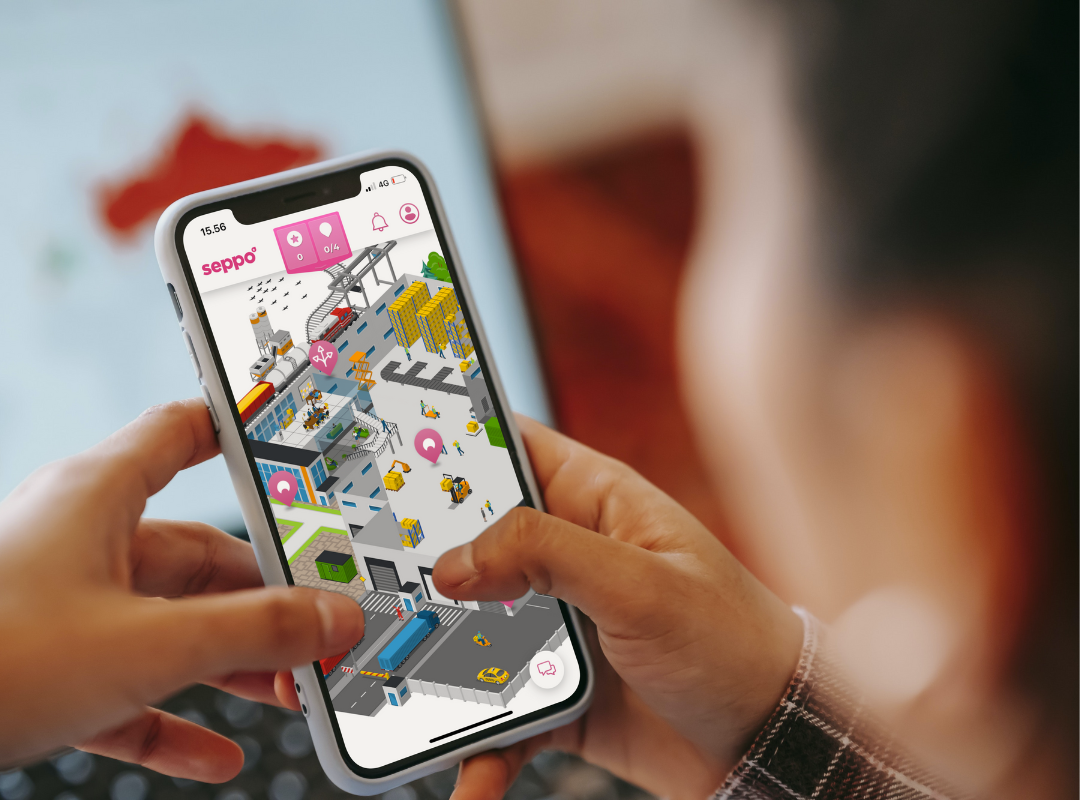 App Store
Seppo native app is available for iOS. Get your Play Seppo app from App Store.
Get the app
Try for Free
Start a free 14-day trial, and create your first Seppo game now! No credit card information is needed.