Corporate Training
Transform your compliance, product, safety, and professional skills training and turn them into more memorable, active and effective learning experiences.
Turn Your Corporate Training into Engaging and Activating Seppo Games
You can create gamified training for any business function and all stakeholders from employees to subcontractors and resellers with Seppo gamification platform.
Seppo games are an agile way of training, you just deliver a PIN code to access the game and participants join the game anywhere, at any time to play it either individually or in groups. –No need to worry about getting everyone in one place at once to be trained.
What Can You Train With Seppo?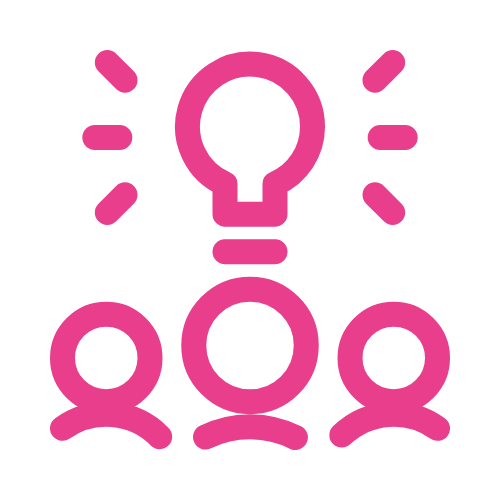 Team-Building
Get your team interacting like never before. Seppo games are an ideal tool for team-building.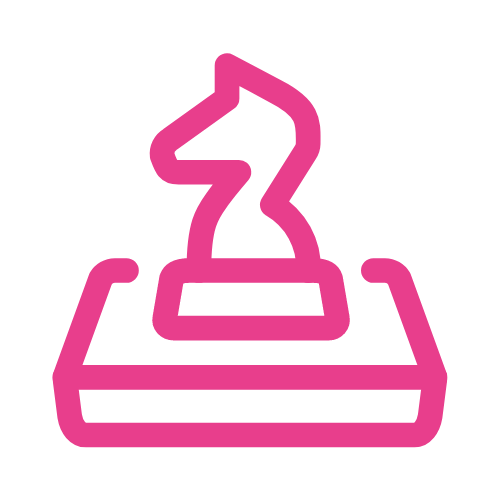 Strategy and Value Workshops
Make strategy and value processes understandable and bind them to real work tasks.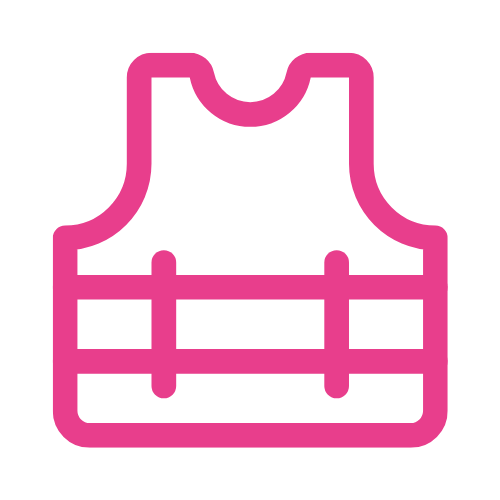 Safety & Compliance
Mandatory training does not have to be boring. Active participation adds memorability and increases long-term effectiveness.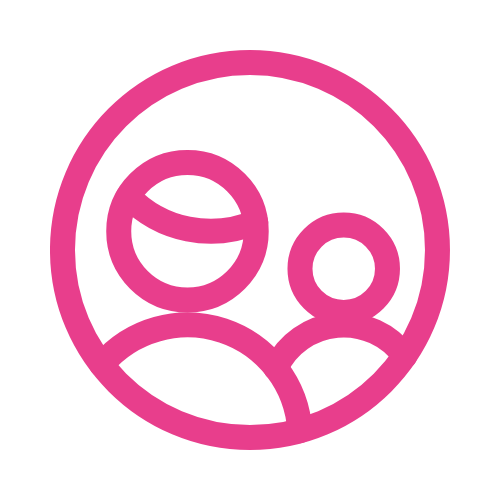 Work Well-Being
Drive work well-being by implementing gamified questionnaires and directing activity days. Collect results and improve processes.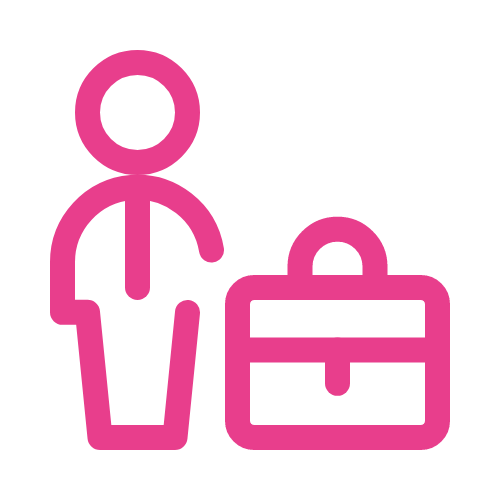 Professional Skills
Learning by doing is effective. Use Seppo to create a more effective training experience. Combine various subject-based learning tasks.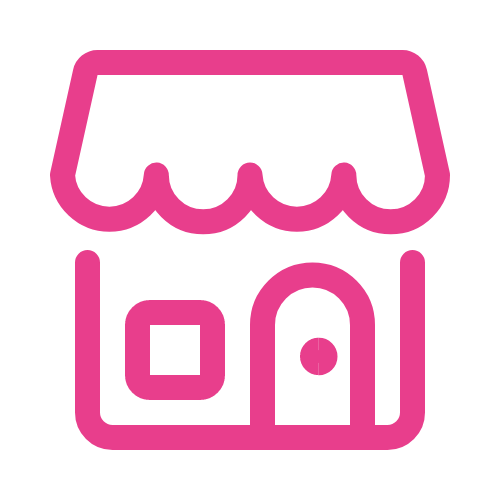 Product
Use Seppo to direct consistent hands-on product training for your resellers and subcontractors.
Mobile Training Enables Participants to Learn, React, Create, and Communicate
Create gamified training for any business function and all stakeholders. Increase interactivity, engagement, and collaboration. Training done with Seppo challenges participants and makes progress visible, while active participation adds memorability.
Seppo games can be played alone or in groups.
Remote Training and Events With Seppo
With Seppo gamification platform you can add engagement, activity, and communication to your events and training sessions, no matter where your participants are.
Seppo games bring everyone together, and our in-game chat and create & comment exercise type promote communication between players.
Join the trend of remote and hybrid work solutions with Seppo.
Book a demo
Feel free to book a timeslot for a demonstration if you think Seppo could be the solution you have been looking for!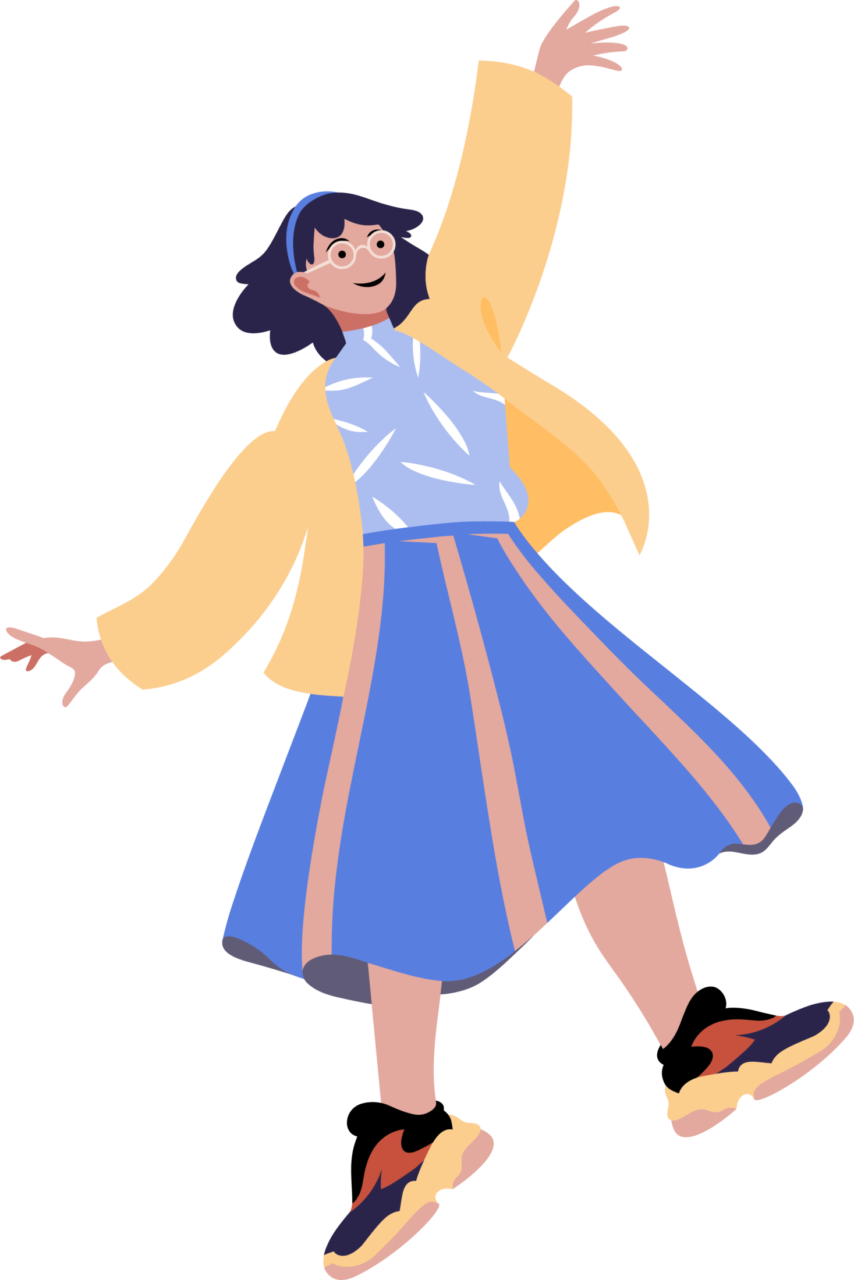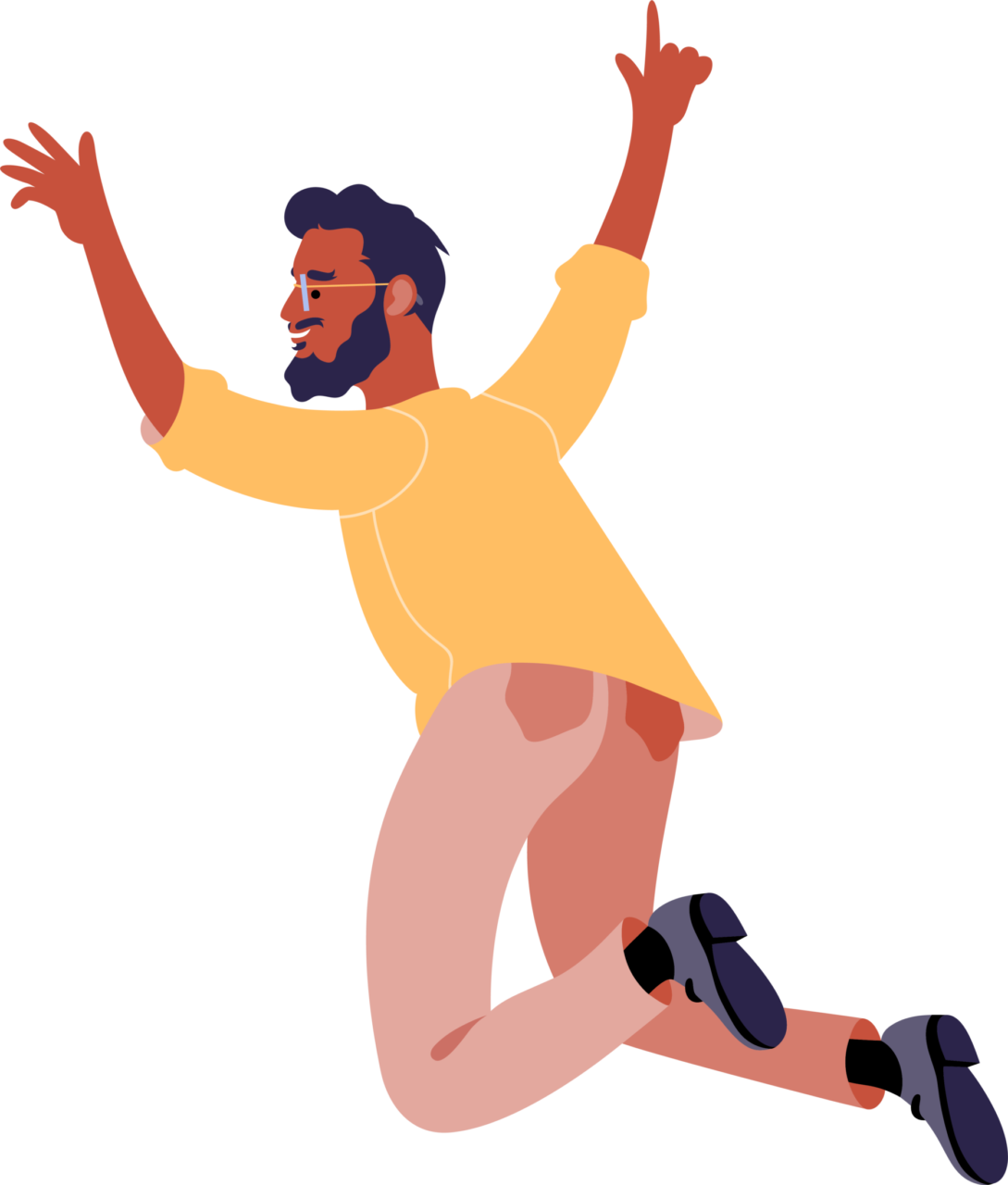 Read What Others Say About Seppo
corporate | Onboarding | strategy
Strategy Introduction With A Seppo Game
Airpro reformed its company strategy, and to communicate it to all its employees, it introduced a Seppo game. The company noticed the potential of Seppo in internal communications, and now Seppo games are currently used in other contexts too.
Rosita Diop, Airpro
Communications Specialist, Airpro
corporate | corporate training | Onboarding
Corporate Training And Onboarding With Seppo
Stockmann's numerous employees are trained using the department store's own e-learning portal and nowadays also with Seppo. With Seppo, training can be done anywhere and at any time.
Juha-Matti Nuuja, Stockmann
People Development Specialist
corporate | team building
Gamified Team Building
Allseas gamified their team building with Seppo. Read the story to find out how the game activated employees, and increased collaboration & communication among employees.
Sanne Cransberg, HR Project manager & Manon van den Berg, Unit Head Learning & Development, Allseas
Try for free
Start a free 30-day trial, and create your first Seppo game now! No credit card information is needed.