Supporting Transformation Management Process With A Game
Outokumpu used Seppo to gamify parts of a transformation management process. Read how this facilitated change and increased engagement in corporate training at Outokumpu.
Johanna Leppävirta, Outokumpu
Senior HRD Manager
Supporting Transformation Management Process At Outokumpu With A Seppo Game
Outokumpu uses Seppo gamification platform for supporting transformation management process. A mobile game is a part of a training seminar concentrated in a wide organisational HR division transformation.
The idea behind the game is to clarify new roles and responsibilities and support new capabilities needed to be able to apply the transformation in practice. The big theme behind all is the transformation of HR from supporting function to a sparring business partner. The company has 10 600 employees in over 30 countries.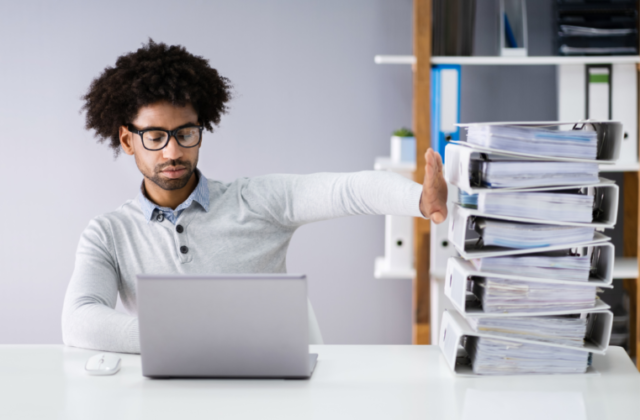 The game will be held four times, some game rounds still to come. Outokumpu HR professionals from around the world will attend the game, and the game is played in small teams of different age groups and nationalities. These HR specialists usually do not work together, and i.e. the seminar game held in Germany also offered the opportunity to meet colleagues.
"It was wonderful to see how enthusiastic the participants were when a surprising flash task was fired during the game. In it, the HR Director asked for help from the players with an urgent, critical job by a video message. The assignment itself was created quite spontaneously before the game, filming a quick video on a smartphone in one shot," says Senior HRD Manager Johanna Leppävirta after the first game round.
The game's versatile tasks cover topics from substance knowledge to reflection on one's own work. The game is controlled by several people on the Seppo platform and teams get real-time feedback to their responses.
"Technically, the platform was really easy to use. We did some of the tasks even during the game, when we realised that some teams would be in a hurry to complete the tasks in time," explains Johanna Leppävirta.
Johanna Leppävirta built the game with a small team.
"It was a well working model that the Seppo team was involved in the beginning, especially in terms of gameplay and brainstorming. We produced the content to the game ourselves. I have been involved in making questionnaires in the past, and this was an advantage here. After the workshop, we received additional instructions when needed, and finally comments and finishing tips on the game we built."
The game was played at the end of a two-day seminar and according to the participants it crowned the whole training. During the game, everyone already came up with ideas for other uses for the platform. HR professionals felt that this would be useful elsewhere as well.