Change Management
Bring your people together after a merger or implement a new strategy or company values more effectively with a Seppo game. Any change management process can be boosted up with gamification to achieve better results.
Seppo gamification platform helps you in your change management process.
Seppo is an excellent addition to change management processes. Gamification helps to increase engagement and improve learning and retention. It also encourages collaboration, speeds up the adaption of new processes, and provides real-time feedback to employees.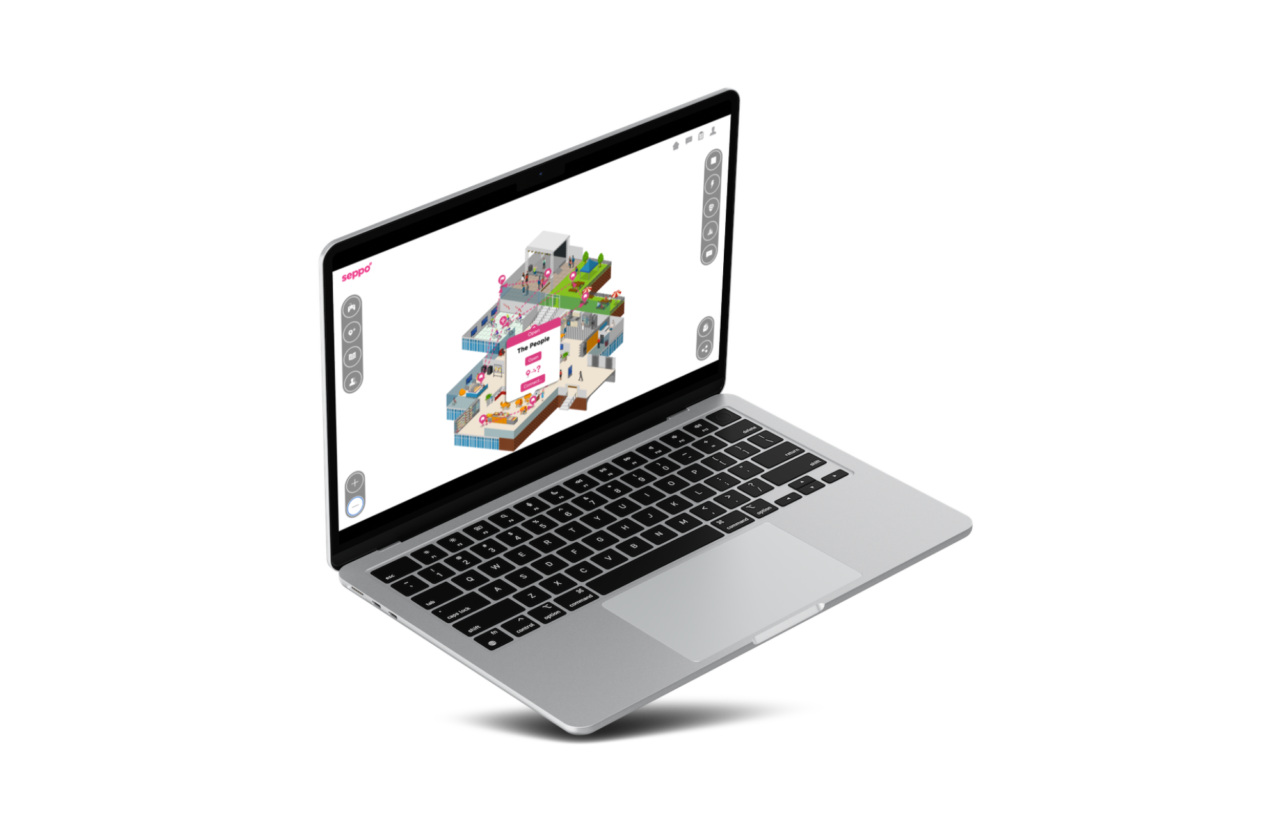 Create the game with your computer - Seppo is browser-based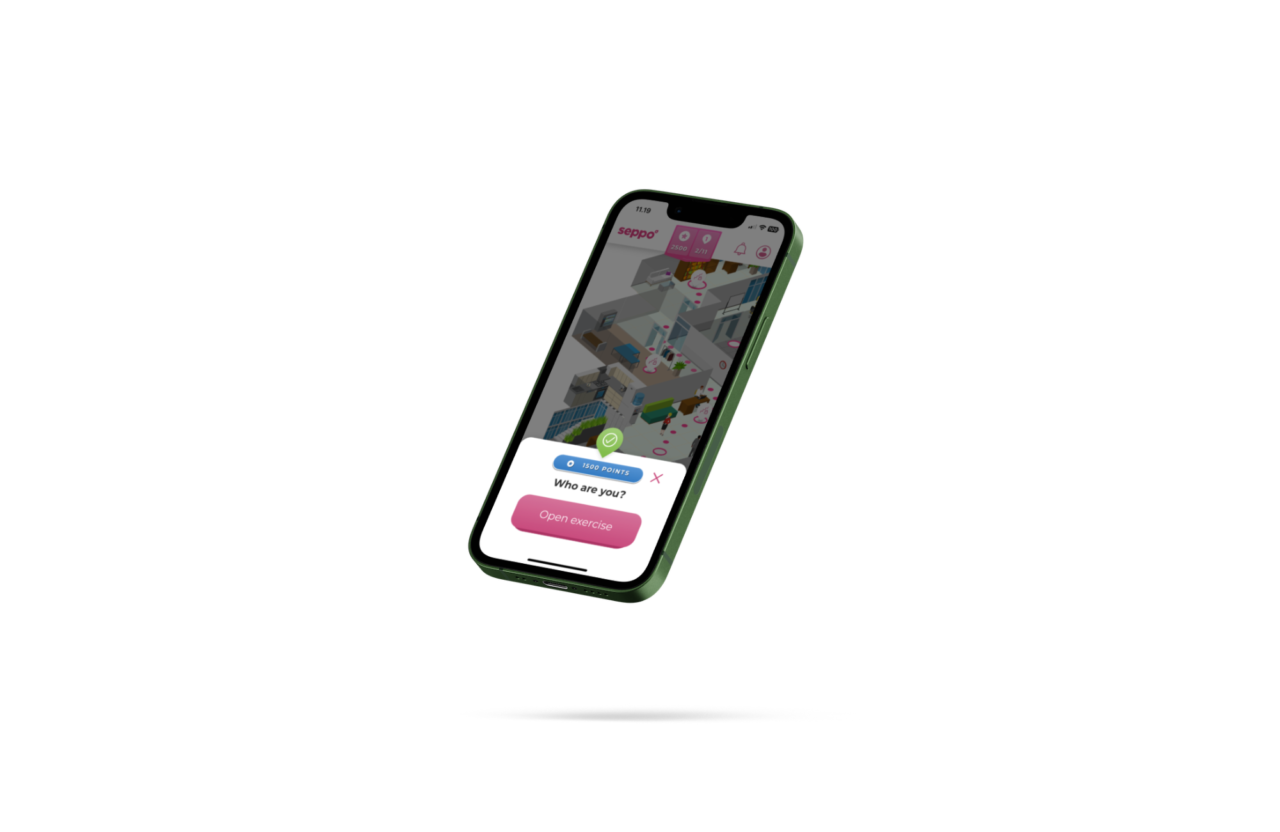 Players can use a mobile phone, tablet or a computer to play the game
The Benefits of Seppo for Change Management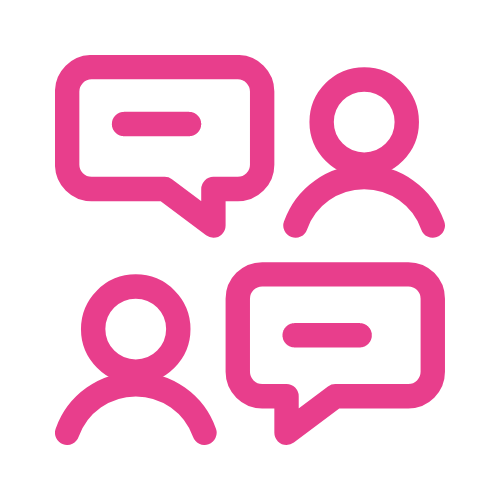 Increased Engagement
Seppo makes implementing change more engaging due to the game mechanics such as feedback, visible progress, and multisensory experience. Using Seppo you can activate employees to actively participate in the change initiative and increase their overall engagement.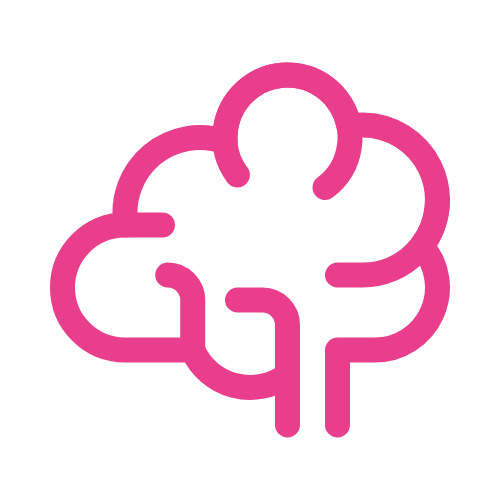 Improved Learning and Retention
Seppo games can make learning and retaining new information easier. Gamification helps you break down complex concepts into smaller, more manageable pieces. It can also help employees apply their knowledge in practice better.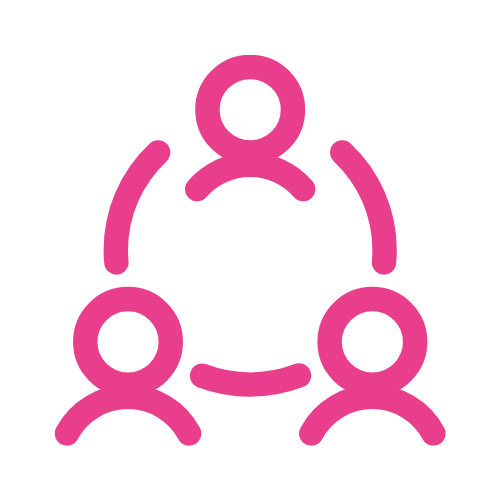 Increased Collaboration
Seppo games encourage collaboration and teamwork among employees. By participating in team-based games and challenges, employees can learn to work together more effectively and develop stronger relationships with their colleagues.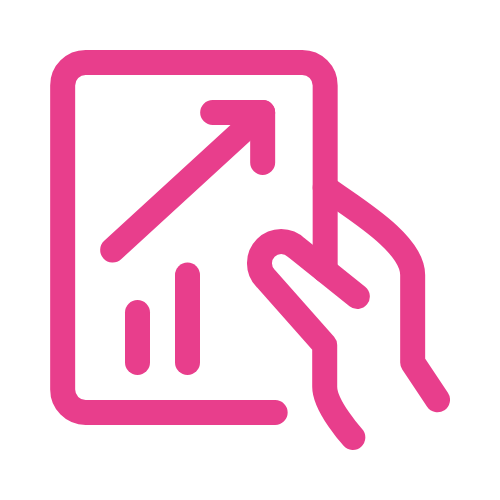 Faster Adoption of New Processes
Using Seppo can help speed up the adoption of new processes by making the change management process more fun and interactive. This can reduce resistance to change and help employees embrace new ways of working faster.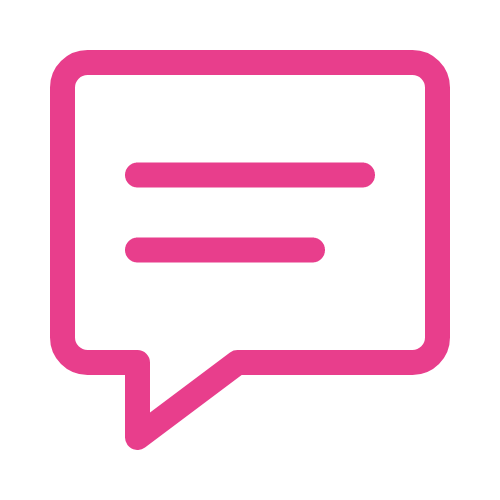 Real-Time Feedback
With Seppo you can provide real-time feedback to employees, helping them understand their progress and identify areas where they need to improve. This can help employees stay motivated and engaged, and it can also help managers track the effectiveness of the change management process.
An effective implementation that is both engaging and fun
When a company undergoes a merger or launches a new strategy, and values, it is important to make sure the changes are communicated to the personnel properly.
The biggest challenges of any change project are strategy implementation, keeping change controlled, and helping people adapt to change.
Our customers use Seppo for example in:
Strategy implementation
Working on new values and introducing them
Staff surveys and reviewing staff surveys
At times of merger for team building and orientation
Seppo is cost-effective and easily scalable. Our services include also gamification consulting and turnkey projects.
How Seppo Works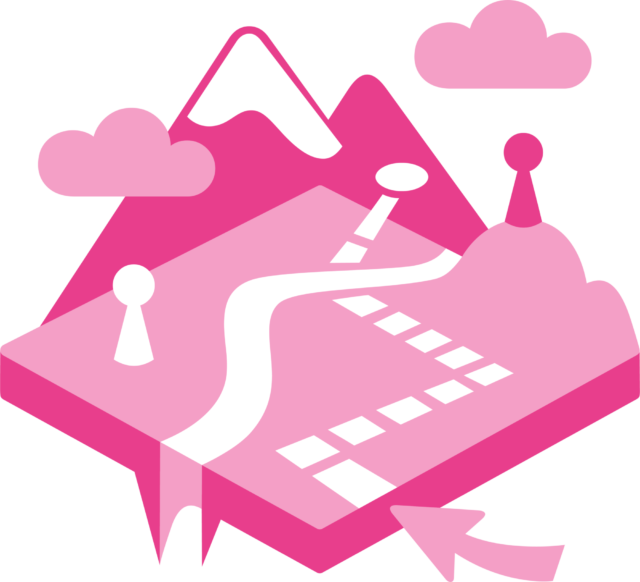 Choose Your Game Board
You can create a game to be played in any environment with Seppo platform. Choose a jpeg, png, gif, 360° image or a GPS map as your gameboard. Create a game with your computer. Players play with mobile devices in groups or by themselves.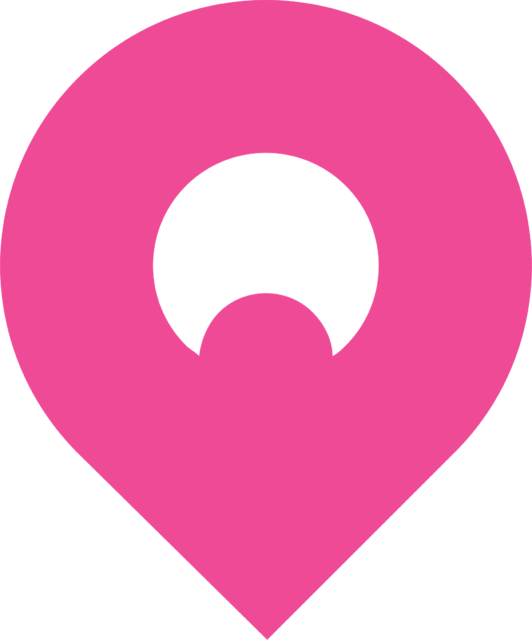 Create the Tasks
Create game tasks from your materials. You can create videos, audio, and text straight in Seppo. Add pictures and links as additional content to your tasks. Players solve the tasks using mobile devices, leveraging multimedia possibilities. Seppo works on all educational levels, in cultural use, and in corporate training use.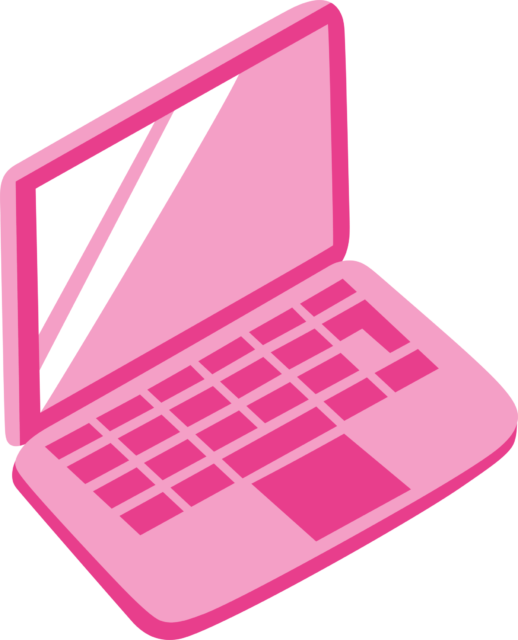 Lead the Game
During the game, you can monitor the game, assess answers submitted by the players and give feedback in real-time. If you want, you can make feedback automatic. Earning points, working together, and seeing progress motivates the players.
Read How Others Have Utilised Seppo in Their Change Management Processes
Change management | corporate | Onboarding
Gamified Orientation After Merger At Advania
After the recent merger with another company, Advania decided to gamify the orientation with Seppo to integrate new and old employees. Read their success story and find out how this led to a fun and engaging integration and created a sense of community at Advania.
Maria Simula, Communications Specialist & Tia Flöjt, Human resources Assistant, Advania
corporate | Onboarding | strategy
Strategy Introduction With A Seppo Game
Airpro reformed its company strategy, and to communicate it to all its employees, it introduced a Seppo game. The company noticed the potential of Seppo in internal communications, and now Seppo games are currently used in other contexts too.
Rosita Diop, Airpro
Communications Specialist, Airpro
corporate | team building
Gamified Team Building
Allseas gamified their team building with Seppo. Read the story to find out how the game activated employees, and increased collaboration & communication among employees.
Sanne Cransberg, HR Project manager & Manon van den Berg, Unit Head Learning & Development, Allseas
Book a demo
Do you want to hear more about Seppo and how you could benefit from it? We are happy to show you how Seppo works.