Turn employee onboarding into a game with Seppo
Get your new employees acquainted with your organisation, their new team, and the important things they need to know in an engaging, fun, and effective way with Seppo gamification platform.
Onboard new employees with a mobile game
Seppo can be used at every stage of induction from pre-onboarding, general onboarding, and work environment onboarding to role-specific training.
Gamified Onboarding Processes Commit and Engage
Making new people feel welcomed, and getting them onboard and productive quickly is one of the most important processes of any company.
With Seppo gamification platform you can turn your onboarding process into a fun and engaging experience.
Get your new employees acquainted with your organisation, their new team, and the important things they need to know in an engaging, fun, and effective way with Seppo.
Train onsite, online, or on the go.
In addition to the platform, our offering includes gamification consulting, workshops, and turnkey game projects.
Where to use Seppo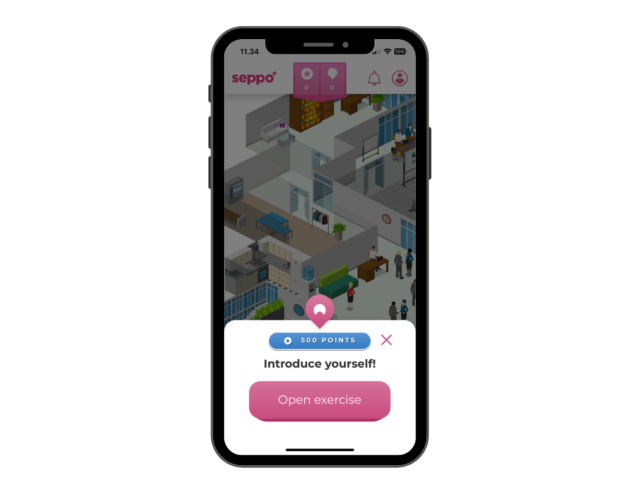 Pre-Onboarding
Engage your new employees already before the first day of employment with an introduction game. Games are easy to access with a mobile phone.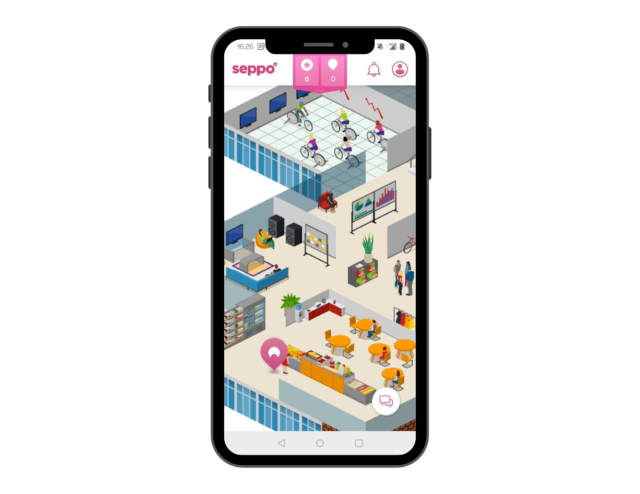 General Onboarding
Bring all the most important aspects of general onboarding into one game or split them into themes and thus separate games - you choose. Games make two-way communication possible.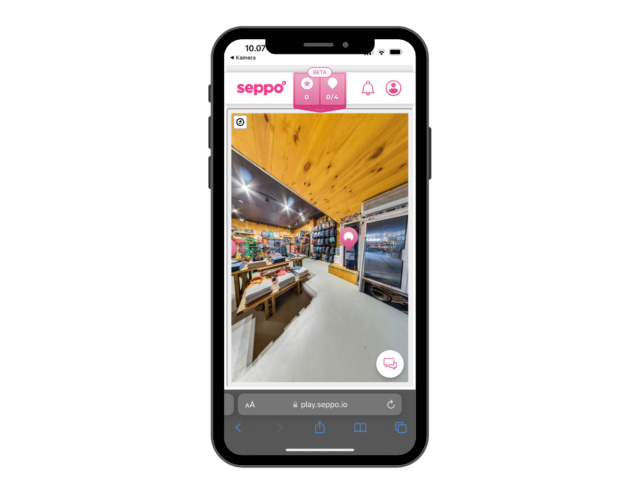 Work Environment Onboarding
Make a game that simulates a real working environment to make it easier to put into practice what your new employees have learned during induction. Game boards can be a jpg, 360° image or GPS map.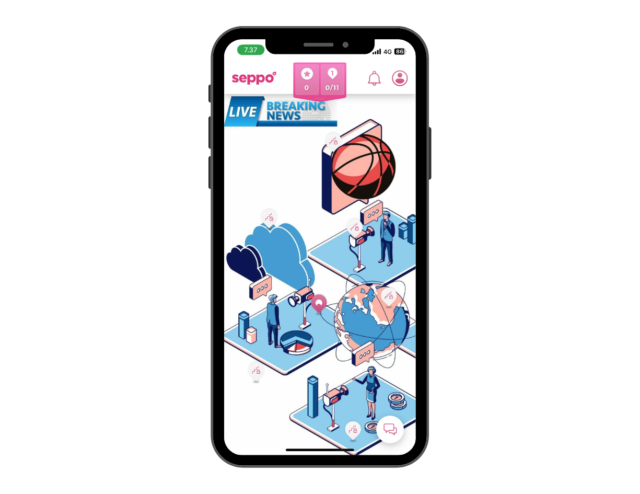 Role-Specific Training
Role-specific training is effective with games. Gamified learning encourages the employee to take an active role which enhances both memory and learning.
Book a demo!
Feel free to book a timeslot for a demonstration if you think Seppo could be the solution you have been looking for!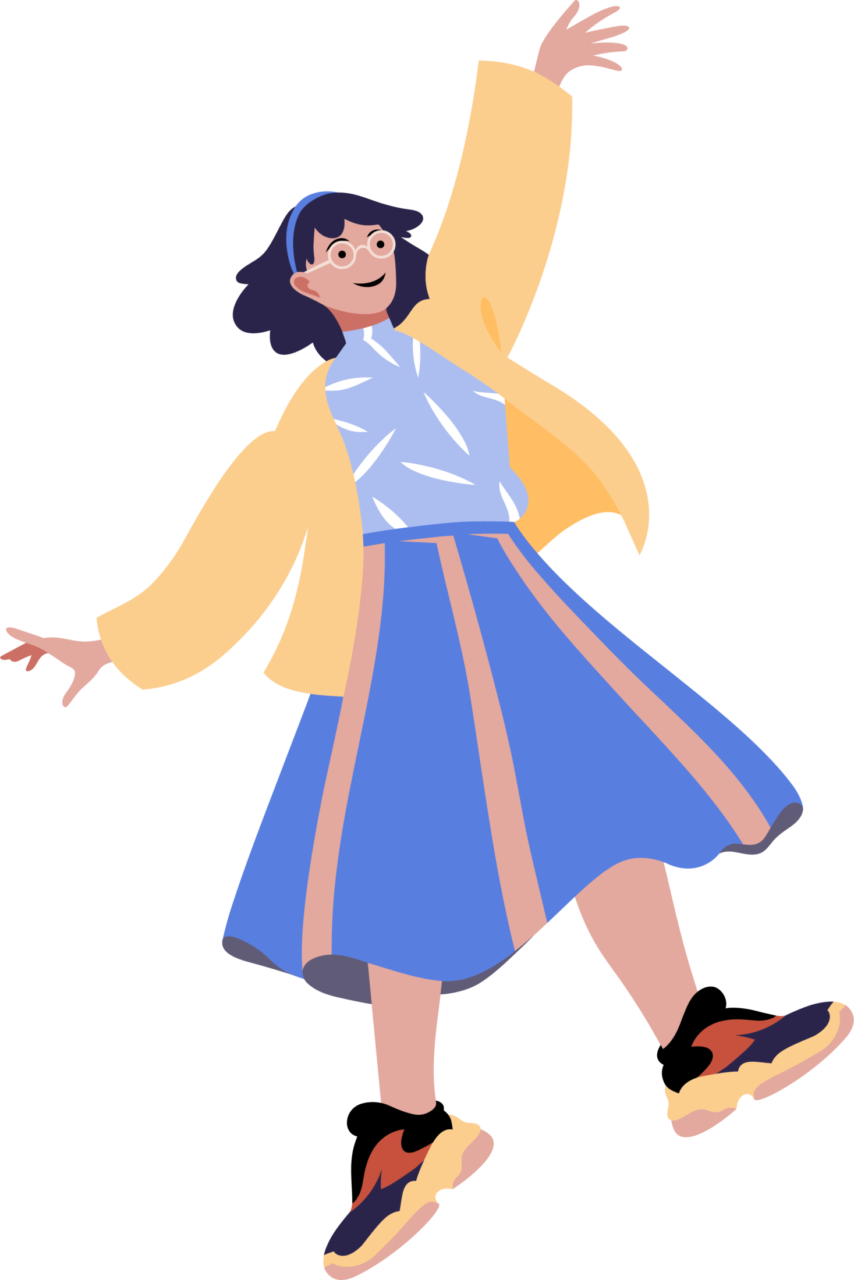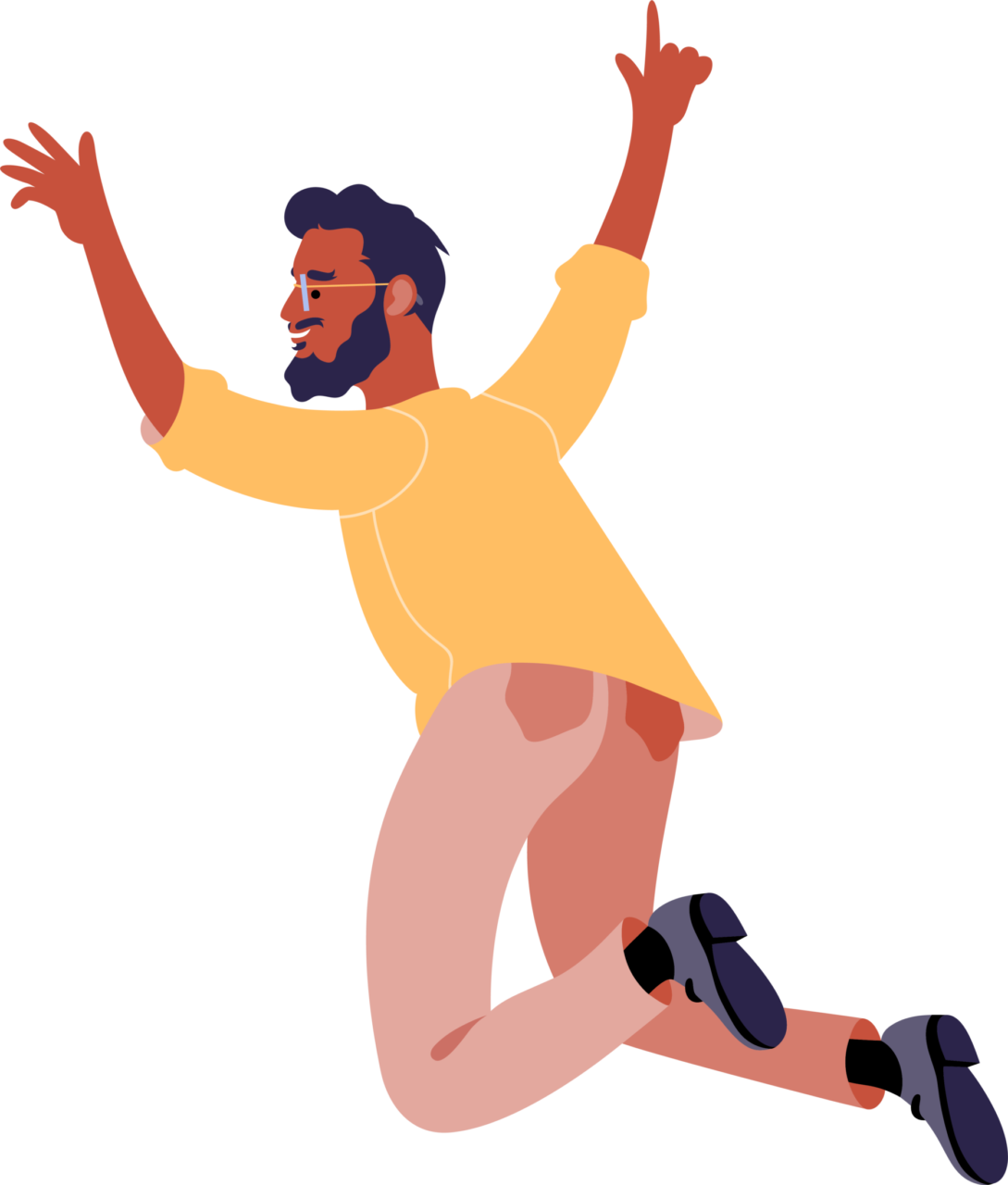 Start gamifying your corporate training with Seppo!
Seppo games are built in a browser version. In addition to exercises, you can enrich the games for example by utilizing levels and branching game paths.
Versatile exercise types ensure there is variation in the games and that playing does not get boring. The players can answer with video, audio, text, or images, depending on the exercise type in question.
Seppo games work when played in groups or alone, as a stand-alone game, or as a game played at the same time by multiple people. The in-game chat makes it easy to communicate with others in the game.
Players can play the games with the Play Seppo app or browser. We recommend using mobile devices to play.
Read more on gamified employee onboarding
onboarding
Part 1 Employee Onboarding – How to Do It Right?
28 Apr 2022
Imagine a situation, where your company is hiring many new employees at once, and next comes the onboarding process. You have reserved people to help with the new hires, but they run out of time to have an in-depth onboarding before the new staff has to get to work. The onboarding is not completed…
Read more »
Gamification
Part 2 What Is Gamification? – Examples and How to Make the Most out of It
24 May 2022
Many think that gamification is just all fun and games, which is not really true. Gamification always aims at improving user engagement, experience, or to activate, depending a bit on the target. Fun can be one element added to this, but it should never be the main goal.
Read more »
Gamification + onboarding
Part 3 Gamified Onboarding – Best Practices
27 Apr 2023
Onboarding is a crucial part of the employee experience. It sets the foundations for the start of one's employment at an organization. Therefore, it is not at all insignificant, how you execute the onboarding plan of a new employee. If you are ready to do things differently, consider gamification.
Read more »
How others have used Seppo for onboarding
How Seppo Works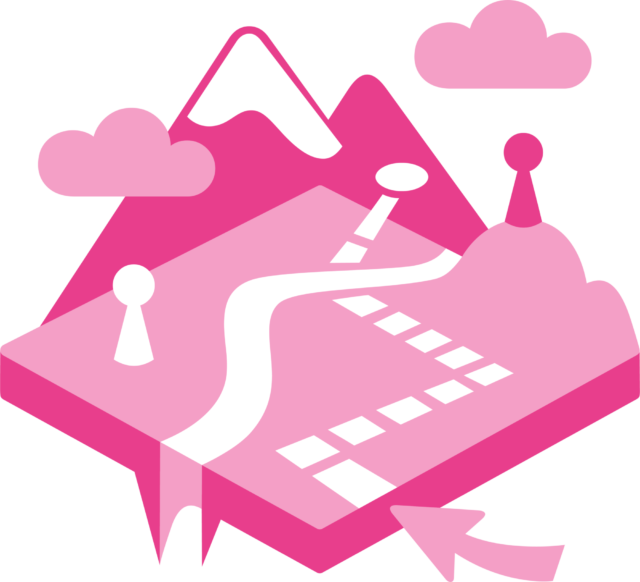 Choose Your Game Board
You can create a game to be played in any environment with Seppo platform. Choose a jpeg, png, gif, 360° image or a GPS map as your gameboard. Create a game with your computer. Players play with mobile devices in groups or by themselves.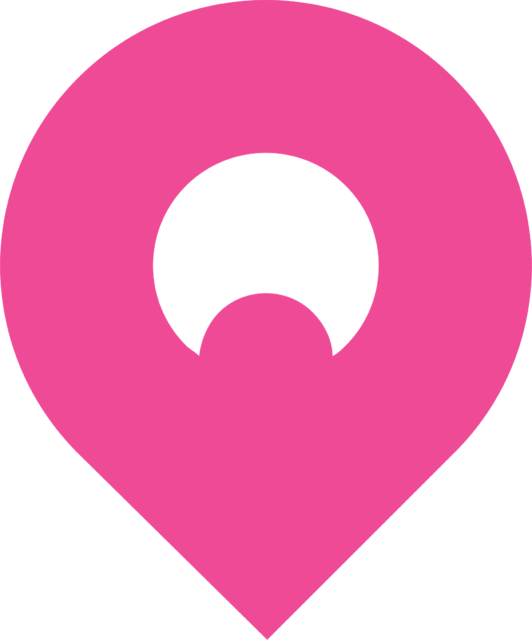 Create the Tasks
Create game tasks from your materials. You can create videos, audio, and text straight in Seppo. Add pictures and links as additional content to your tasks. Players solve the tasks using mobile devices, leveraging multimedia possibilities. Seppo works on all educational levels, in cultural use, and in corporate training use.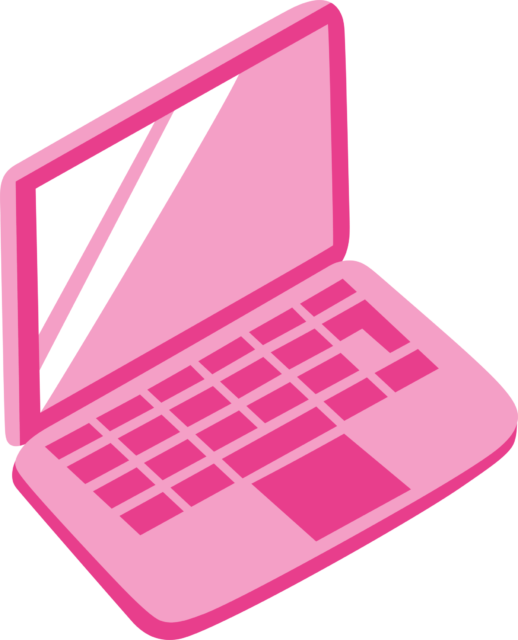 Lead the Game
During the game, you can monitor the game, assess answers submitted by the players and give feedback in real-time. If you want, you can make feedback automatic. Earning points, working together, and seeing progress motivates the players.